Clavijo accuses the Government of being indecent regarding the massive jump in Melilla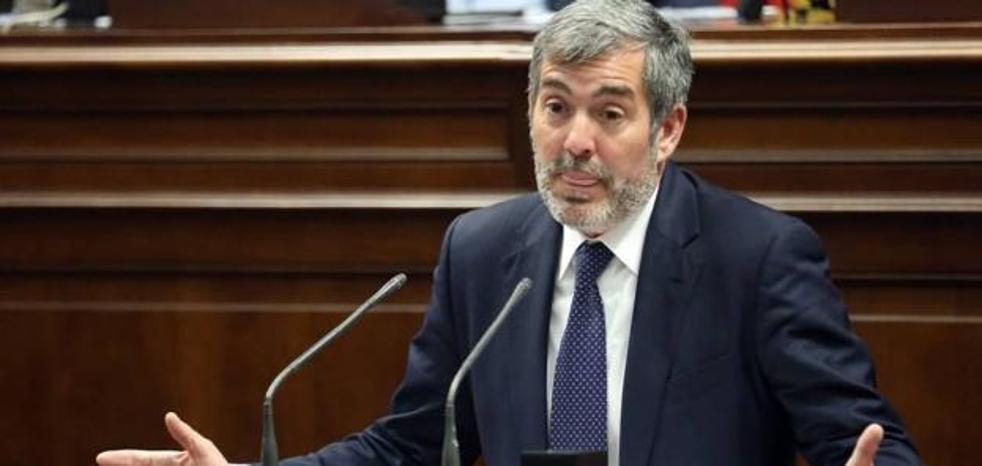 immigration
The Secretary General of CC has highlighted that a Spanish Government "disoriented" with respect to its foreign policies especially affects the Canary Islands
The secretary general of the Canarian Coalition (CC),
Fernando Clavijohas accused the Spanish Government on Monday of "indecent" regarding the massive jump to the fence in Melilla, an event in which
23 immigrants of sub-Saharan origin lost their lives -which the NGOs raise to 37- and in which more than 300 people were injured.
Fernando Clavijo, has criticized the "absolutely embarrassing" and "hypocritical" attitude of the President of Spain,
Pedro Sanchezwho, according to CC, remains determined that the turnaround with respect to Morocco is a success.
He has warned of greater repression in the area and of the implementation of "methods that are neither democratic nor humanitarian" on the border between Spain and Morocco, which, as he has predicted, will continue over time.
Has demanded an answer
"proper to a united Europe" that has been able to respond to the invasion in Ukraine.
Likewise, he stressed that a Spanish government
"disoriented" Regarding its foreign policies, it especially affects the Canary Islands.