Claudia, one of the students infected in the Majorcan macro-outbreak: "At the hotel we met with people from Alicante, Murcia ..."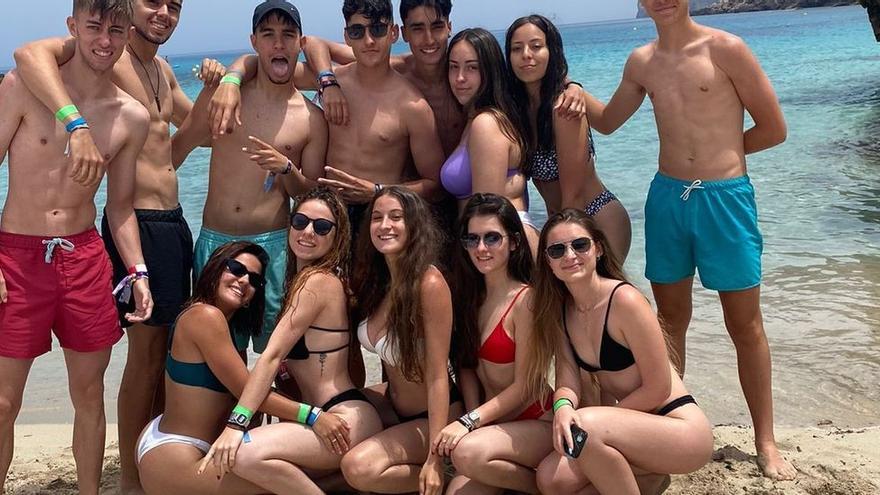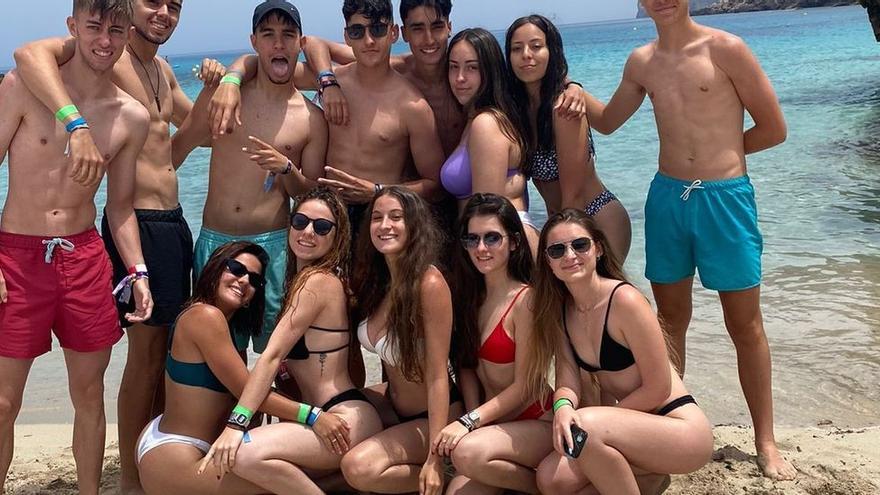 Claudia del Pozo, student Madrilenian 18 years old, is one of the affected people for the macro shoot that has originated in Mallorca. This young woman vVisited the island between June 13 and 18 in order to celebrate the end of the course with his companions, but upon returning home she and 12 other friends tested positive in covid. "When we came back we took the test immediately because there was a good chance that we had caught it."
It all started with the ferry trip from Valencia to Mallorca, where they were already perceived agglomerations between groups: "there was such a party what we think, this really shouldn't be allowed. The private security tried to separate people, but it was very difficult. "
Once the 21 young people landed in the archipelago, they headed towards a hotel located 15 minutes from the beach of s'Arenal. An accommodation where coincided with students from different areas of the Peninsula: "at the hotel we got together with people from Alicante, Murcia ... and I do not remember if any more. In the end we were in very close rooms among all".
Bullring Concert
Claudia, along with the rest of his companions, attended the concert in the Plaza de Toros on the 15th, designated as one of the epicenters of this macro outbreak. "At first the measures were clear but As the hours passed, everything got out of hand". Even some artists from the concert itself encouraged people to break the rules, according to the young woman: "I remember that one of the singers said, What to wear the mask? But if people want to party. "
In this sense, the young woman herself considers that perhaps acted too late: "a strong hand was lacking by Security because As of 22:00 it was seen that almost nobody complied with the measures but they did not act until 23:00. In the end they should know that when alcohol is sold inside the enclosure this could happen, even I saw some on the floors".
After the trip to Mallorca, Claudia del Pozo has tested positive but luckily it is asymptomatic. "Me the advice I would give to young people is to use the mask more to prevent this type of situation from happening again. "