Classrooms lack good ventilation 84% of the time, according to a study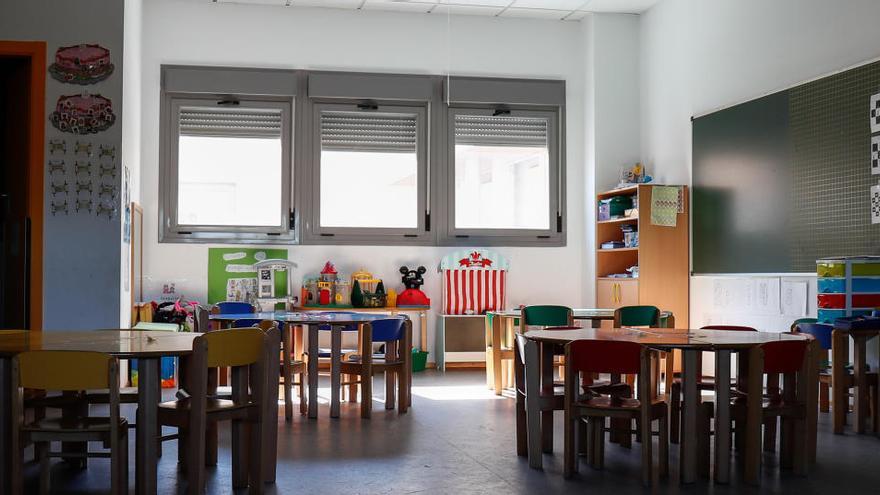 In 84% of the teaching time, that is, in five out of every six hours, classroom conditions are not adequate in terms of ambient temperature, relative humidity and CO2 levels, which can have negative consequences for school performance and the health of students and teachers.
Concludes the Passivhaus Building Platform (PEP), a non-profit association that includes professionals, companies and experts in energy efficiency in buildings, after analyzing more than 700,000 parameters in schools in 33 Spanish cities during a school year.
The importance of optimal ventilation in classrooms is key, especially to combat airborne spread of the covid-19, but also to improve school performance.
An increase in investment between 0% and 5% when building new schools could favor energy savings of up to 75% and in the case of renovations, investing between 5% and 10% more allows to achieve savings of up to 90%.
These data have been released in a virtual event in which the pediatrician and epidemiologist Quique Bassat participated, who recalled that the coronavirus can be transmitted by aerosols This makes it necessary to give greater importance to classroom ventilation as an essential method to prevent spread.
"Adequate ventilation will also allow keeping the CO2 levels at levels that are not harmful or for health de children and teachers, nor for their school performance, "Bassat insisted.
The study also concluded that classroom ventilation by natural means, as stated in anticovid protocols, "may not be sufficient" at times, although slight decreases in CO2 concentration have been observed between recess periods or breaks.
On the other hand, the ventilation of classrooms by natural means is not compatible with times when outside temperatures are extreme, either by cold or by heat.
"Dual-flow mechanical ventilation with heat recovery" has been urged as the most successful solution to help curb airborne transmission of Covid-19 in enclosed spaces because ventilation by natural means may not be sufficient.
The PEP Platform believes that the study's findings are "really worrying since the levels of hygrothermal comfort and air quality have a direct impact on the concentration and health of people, especially at early ages such as those of the majority users of a school center ".