Classes closed by Covid-19 in the Canary Islands are reduced by half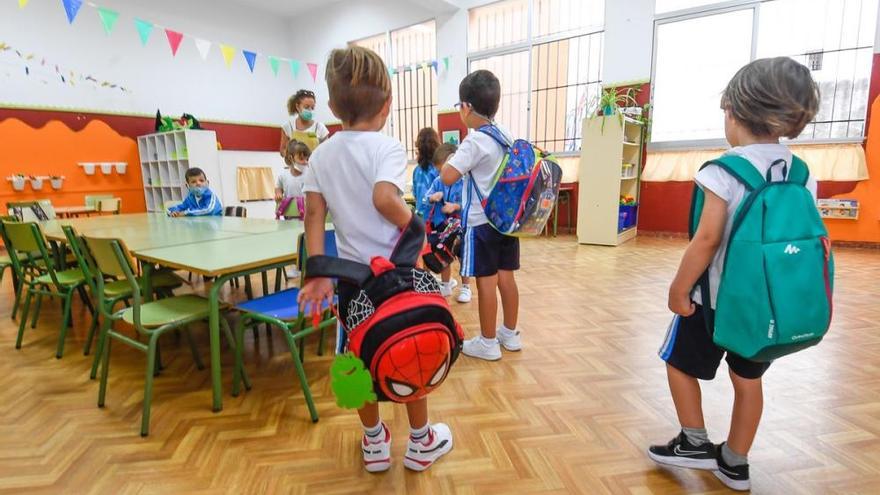 Classrooms closed in the Canary Islands due to some positive Covid-19 among students and / or teachers have been reduced by half over the last week, as reported this Friday by the Regional Ministry of Education, reducing the percentage of groups affected by 0.2% of the total.
As reported by Education in a statement, the number of teachers and students infected by coronavirus has also descended in the last days, and they add a total of 169 -25 teachers and 144 students-.
The percentage of Infant, Primary, Secondary and Baccalaureate groups closed on the Islands is down to 0.2%, that is, of the more than 17,000 classrooms existing between public, private and subsidized centers, only 38 currently register any positive for the disease, when last week that figure was 79.
Likewise, the number of infected teachers has been reduced by nine people since last week, while among the student body there are 72 fewer cases than the previous Friday.
Finally, the Ministry has explained that, after the more than 34,000 tests carried out among the teaching staff, PAS and students of the educational centers of Las Palmas de Gran Canaria and Arrecife, 14 positives were detected.