Clash of 'exprimeras' at the start and end of Second Division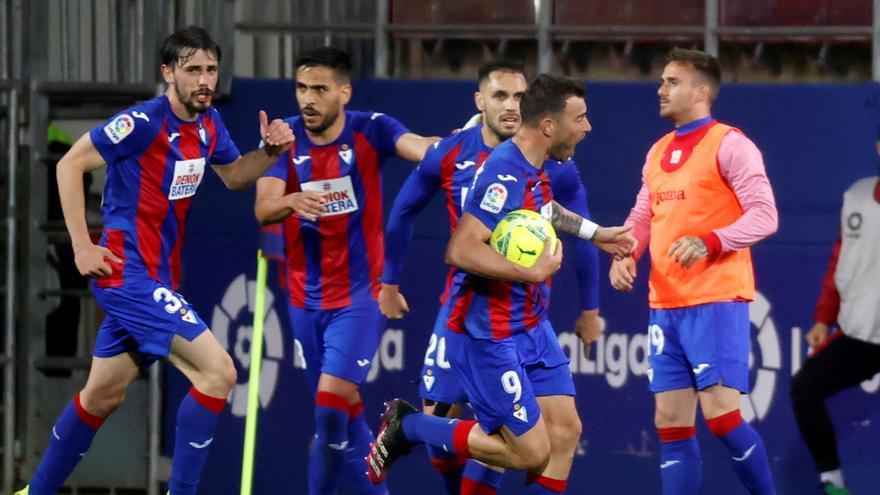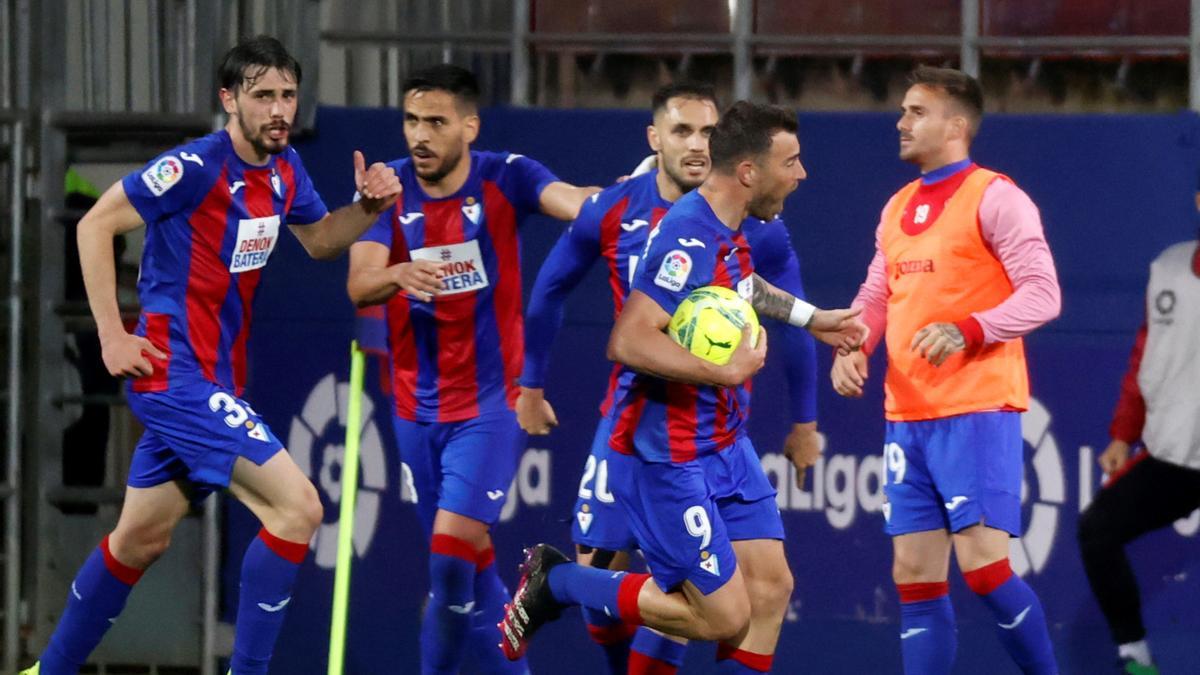 The duel between Huesca and Eibar, two of the three descendants, months ago, from the first division, marks the start of the 2021-22 season of second, LaLiga Smartbank, while the Real Valladolid, the other who left the highest category, will visit the Insular stadium to face Las Palmas.
This has been determined after the draw carried out this Wednesday by LaLiga for the configuration of the next campaign that will start between August 13 and 15.
In addition, the Girona, who for the second year in a row stayed at the gates of promotion to first, will start a new attempt in his field, with the visit of Amorebieta, one of the four new teams in LaLiga Smartbank from Second B.
As for the others who finished second, the Ibiza will visit the Real Zaragoza and the Burgos will go to El Molinón to face the Sporting. The Real Sociedad B will be the only one of the promoted who will play at home. You will receive Leganes, which begins a new attempt to return to First.
In addition, on the opening day, the Cartagena will receive the Almeria, the Fuenlabrada to the Tenerife, the Malaga to the Mirandés, the Oviedo to the Lugo and the Ponferradina to the Alcorcón.
For the last date, the forty-second, scheduled for May 29, 2022 and in which the objectives can be defined, another confrontation between former firsts has been determined. In this case, Valladolid hosts Huesca in Nuevo Zorrilla.
Eibar, however, will go to the Alcorcón field and Almería to Leganés in another clash, initially, between two applicants for category improvement. Girona will go to the newly promoted Burgos stadium and Amorebieta will host Ponferradina.
Real Sociedad B ends the competition in their field, against Zaragoza and Ibiza visit Real Oviedo.
The league competition will end with the rest of the games such as Lugo against Málaga, Mirandés against Fuenlabrada, Sporting against Las Palmas and Tenerife with Cartagena. EFE