Clarence Williams III, actor of 'Twin Peaks' and 'Star Trek' dies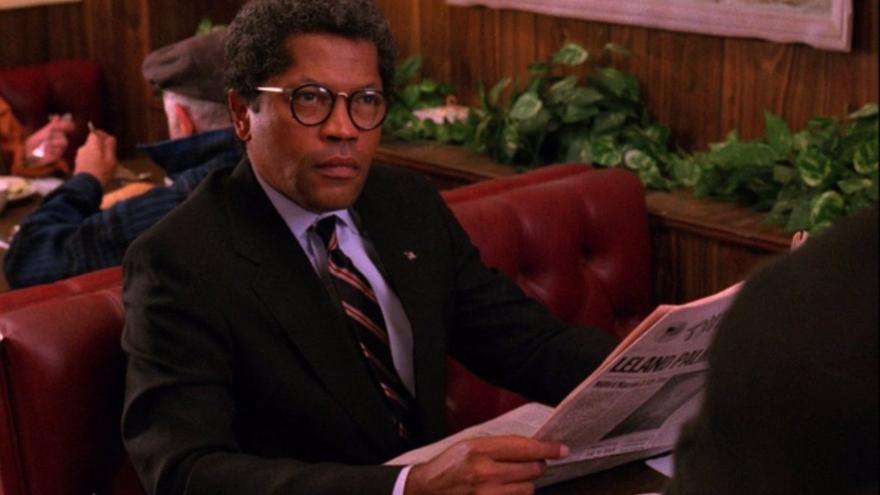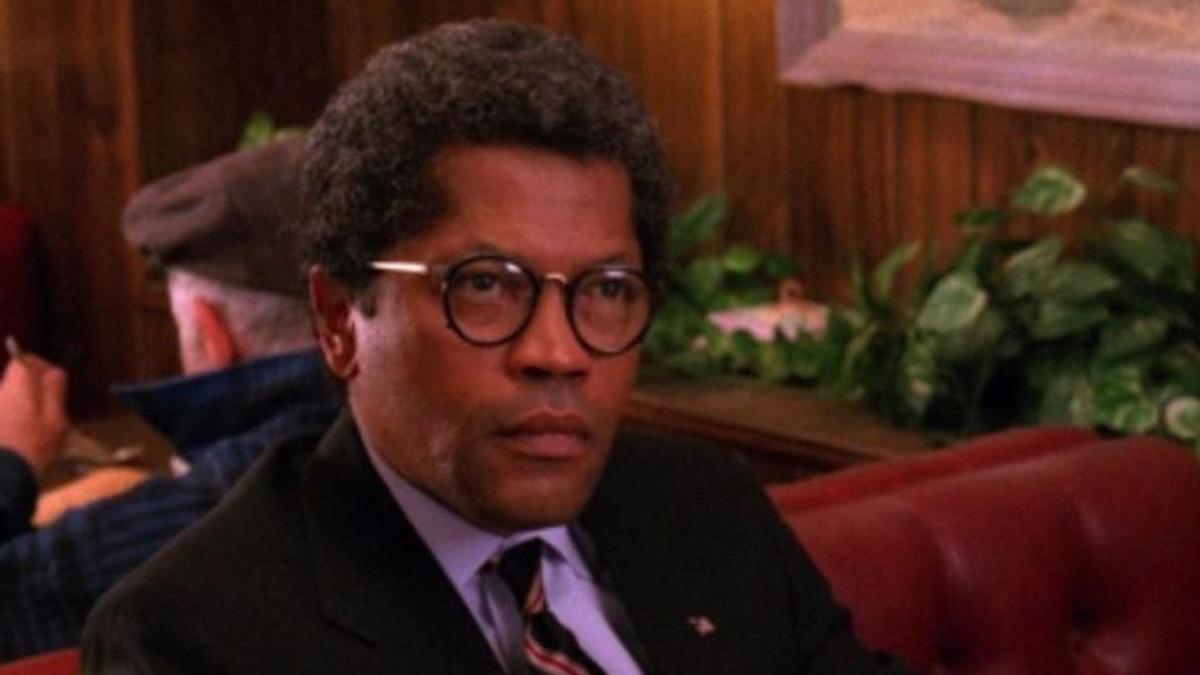 Clarence Williams III, Actor known for his roles in titles such as 'Operation Reno' or 'Purple Rain' and series such as 'Twin Peaks' or 'Star Trek', has died at the age of 81.
His representative, Allan Mindel, confirmed to The Hollywood Reporter that the interpreter died on Friday, June 4 in Los Angeles due to complications arising from a Cancer colon.
Born on August 21, 1939 in New York, Williams tried his luck as an actor after serving two years in the United States Army. He made his acting debut in the Broadway play The Long Dream in 1960 and continued to work in the theater for most of the next decade. His work on the play 'Slow Dance on the Killing Ground' earned him a Tony Award nomination in 1965.
After appearing for the first time on television in a chapter of 'Directions', his most prominent role came in 1968 with Youth Patrol, a police series in which he participated in 123 episodes.
He made occasional appearances in series such as 'Twin Peaks', 'Star Trek: Deep Space Nine', 'Walker', 'Texas Ranger', 'The Hour of Bill Cosby' or 'Corruption in Miami'.
He made his debut on the big screen in 1959 with The Top of Heroes and later participated in feature films such as "Purple Rain," starring Prince; 'Operation Reno' with Ben Affleck, Gary Sinise and Charlize Theron: 'The General's Daughter', headed by John Travolta; 'The Butler'; 'American Gangster' or 'Infiltrator' ('Imposter').
He retired from acting in 2016 after appearing in 'Snowbird', a short film directed by Sean Baker.