Clara Hernández Cabrera, retired professor from the ULPGC, dies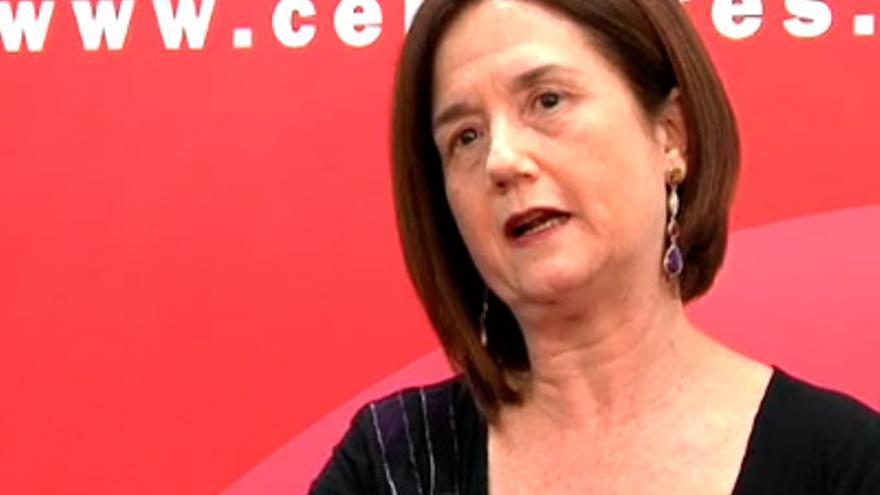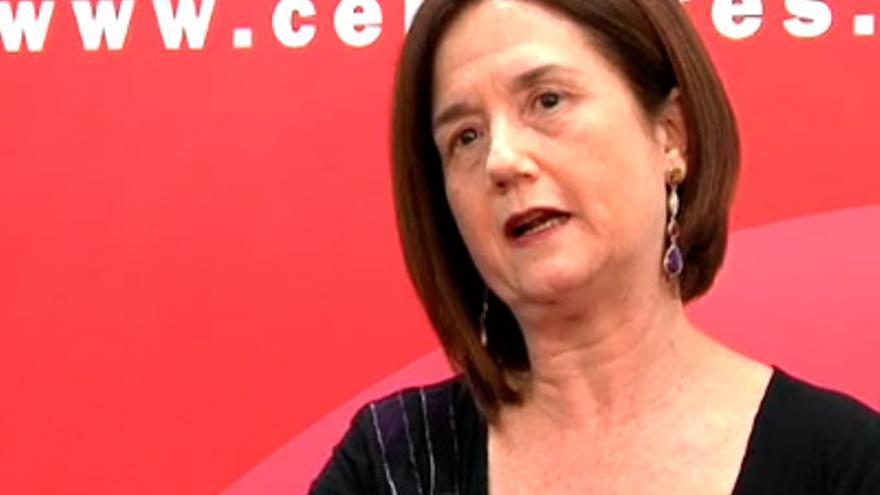 With deep regret we regret to announce the death of the retired university professor Clara Hernández Cabreraspecialist in Linguistics and the study of Spanish in the Canary Islands.
This has been reported by the Director of the Department of Spanish, Classical and Arabic Philology, Teresa Cácereswho has conveyed his condolences to his daughter and our partner, Marta, and the rest of his family.
Clara Hernández was the widow of the also professor at the ULPGC Jose Antonio Samper.
The Rector and all the university community They join the pain of their family, friends and colleagues and mourn such a sensitive loss. Rest in peace.