Citizen income will reach the first families at the beginning of the year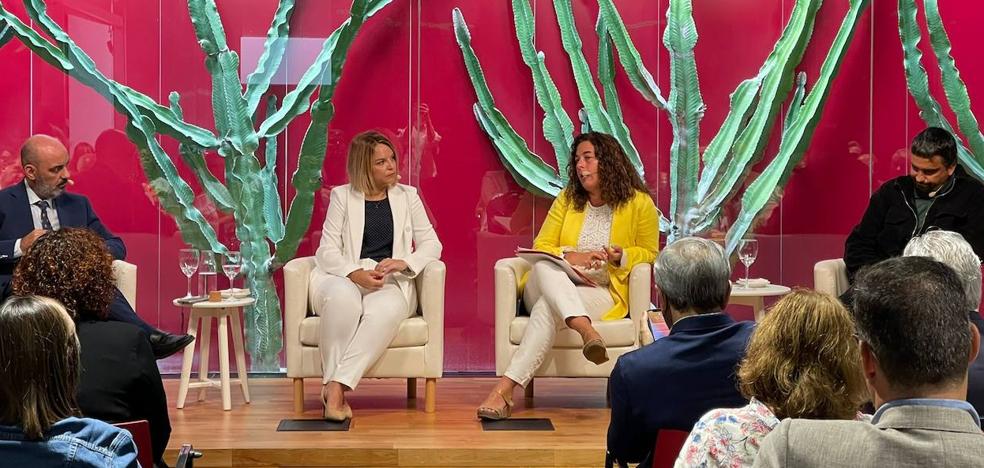 Informative day in the Canary Islands7
The law, which plans to reach 40,000 people in vulnerable situations, is in the parliamentary process phase
The citizen income law is about to materialize, pending completion of parliamentary procedures. The forecast of the Ministry of Social Rights is that between December and January the first families in a situation of vulnerability can already receive it, although it will depend on "the agility of the deputies."
These were the statements of the Minister of Social Rights of the Government of the Canary Islands,
Naomi Santanathe vice-counselor,
Gemma Martinez and the director general of the area,
Javier Bermudezin the analysis they carried out this Monday at a conference organized by CANARIAS7.
The rule, which began as a project at the beginning of the legislature, will comply with one of the mandates of the Statute of Autonomy with a delay and aims to cover the basic needs of at least 40,000 people, replacing the current Canarian Insertion Benefit.
The participants of the day explained that among the
improvements of this "ambitious project" What a "social shield" entails are the extension of the amounts received, a greater scope -it will cover more profiles of vulnerable people- and there will be no personal limit as long as the situation of the beneficiaries of the benefit does not change.
In addition, from the Ministry they assure that a "great job" has been done to speed up the procedures, so that it does not become a "gymkana" to request rent. The applications will go directly to the Government of the Canary Islands, freeing the social services of the municipalities so that they can focus on the itineraries of social insertion and renewals are eliminated.