Circus director Luis Raluy Tomás, the oldest of the family saga, dies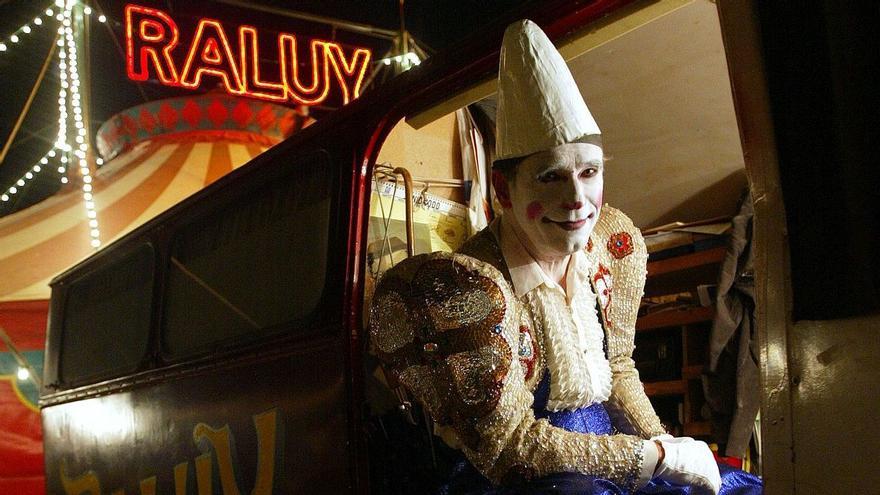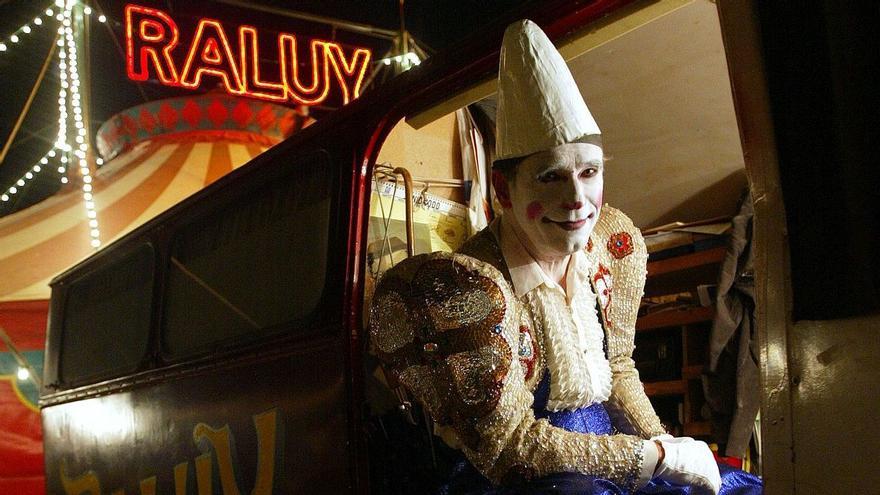 Luis Raluy Tomás, director of circus, mathematician, physicist, writer, musician, artist and white-faced clown has died at the age of 79, after a long illness, in Valencia, as reported by the family in a statement.
The greatest of the Raluy saga has been a "self-taught, nomadic, free spirit" that "he has always opted for a world without borders, for peace, for the understanding of the peoples and given body and soul to the circus."
The son of the founder of the Circus Raluy leaves behind him a "centennial legacy that will last over time and that will continue to live through the Circus Raluy Legacy, where his whole family is united. "" He is a circus and will never die, "adds the family, who dismisses" with great pain this special person, full of light, goodness and that we will remember with the affection and love that he toasted everyone who approached him. "