Cinven buys Burger King Spain for 1,000 million euros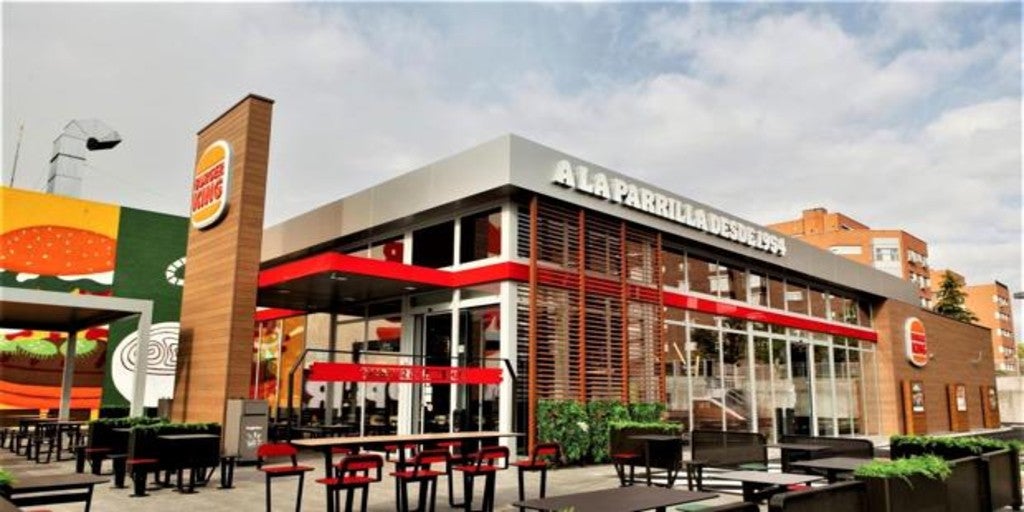 Updated:
Keep

The venture capital fund Cinven will acquire a majority stake in Restaurant Brand Iberia (RB Iberia), owner of Burger King, a company that has been valued at more than 1,000 million euros, which has become the largest operation in the restaurant sector in Spain to date, as reported by both parties, who have not provided data on the percentage of the participation or the amount of the operation.
The founders of the company and Burger king europe, a wholly owned subsidiary of Restaurant Brands International, will continue to hold a minority stake in the company, while the current management team will continue to lead the growth of the brands.
Specifically, RB Iberia integrates the exploitation rights as a franchise master of the Burger King brands in Spain, Portugal, Gibraltar and Andorra, as well as Popeyes and Tim Hortons in Spain.
The company has a wide presence in Spain in key locations such as Madrid, Valencia, Catalonia and Andalusia, with a portfolio of more than 500 own restaurants and close to 500 franchised restaurants.
Established in 1981 and led by its founder, Gregorio JimenezRB Iberia, which has 14,000 employees, has seen "tremendous growth" (both organic and through acquisitions) over the past five years, tripling the number of Burger King restaurants owned.
Attractive investment
The Iberia and Cinven Consumption teams identified RB Iberia as an attractive investment due, among other factors, to the growing trend of consumption outside the home in Spain, and the growing and resilient Spanish fast food market, whose penetration is below from other similar European markets, and therefore has the potential to continue opening restaurants under the brands Burger King, Popeyes and Tim Hortons.
"This is an attractive primary investment opportunity that is based on Cinven's teamwork approach under the sector-country matrix approach, taking advantage of Cinven's solid presence in the Iberian Peninsula and the sectoral knowledge of its Consumer team", Jorge Quemada, partner at Cinven, has pointed out.
For his part, the founder and CEO of RB Iberia, Gregorio Jiménez, said that Cinven's investment represents an "important catalyst" for the company's growth plan in the coming years.
"In addition, it provides an important financial boost that will contribute to the development of the ambitious growth plans for our brands in Spain and Portugal, to position ourselves as a leader in the sector in southern Europe," he added.
The completion of the operation, which joins others recently carried out by Cinven in Spain such as MásMóvil, Planasa, Tinsa, Hotelbeds and Ufinet International, is subject to the usual approvals by the regulatory and competition authorities.
An operation, the largest in the restaurant sector in Spain to date, which has been advised by Morgan Stanley and Altamar Advisory Partners.