Cinesa reduces the price of tickets to its cinemas in Las Palmas de Gran Canaria to 4.9 euros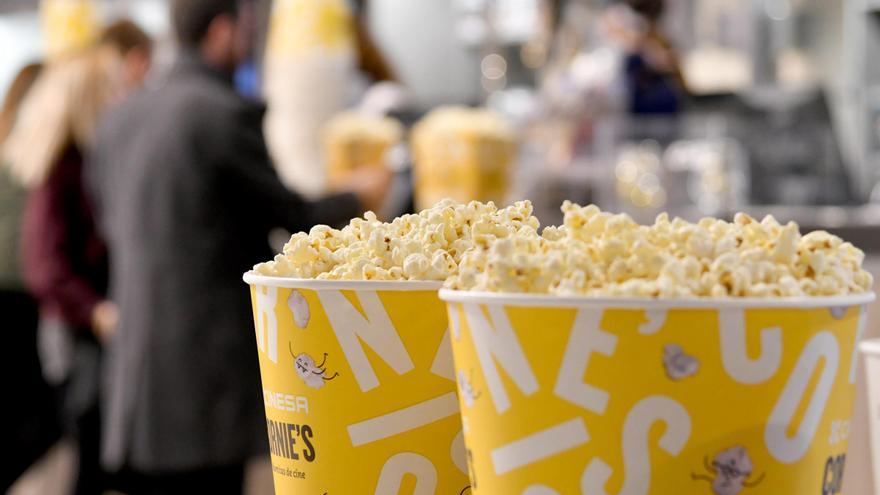 The cinemas of Cinesa in the Canary Islands -located in the CC El Muelle and in the CC Siete Palmas, both in Las Palmas de Gran Canaria-, have lowered the price of their tickets to 4.9 euros, as reported by the company.
This is a measure that coincides with the announcement that Cinesa El Muelle will host part of the program of the XX International Film Festival of Las Palmas de Gran Canaria.
Under the title 'Efecto Cinema', this cinema will screen a selection of science fiction made up of titles from the program planned for the edition of the contest that the health crisis forced to cancel.
Likewise, these more recent films not released will be complemented with classics and cult titles, in a unique opportunity to enjoy them on the big screen.
In addition to part of the program of the International Film Festival of the capital, viewers will also be able to see premieres such as Trolls 2 (October 23), Las Brujas (October 30), El verano que vivimos (November 6) or Hasta el cielo (November 27).