'Cinderella' and 'Logan's Luck' are on our screens today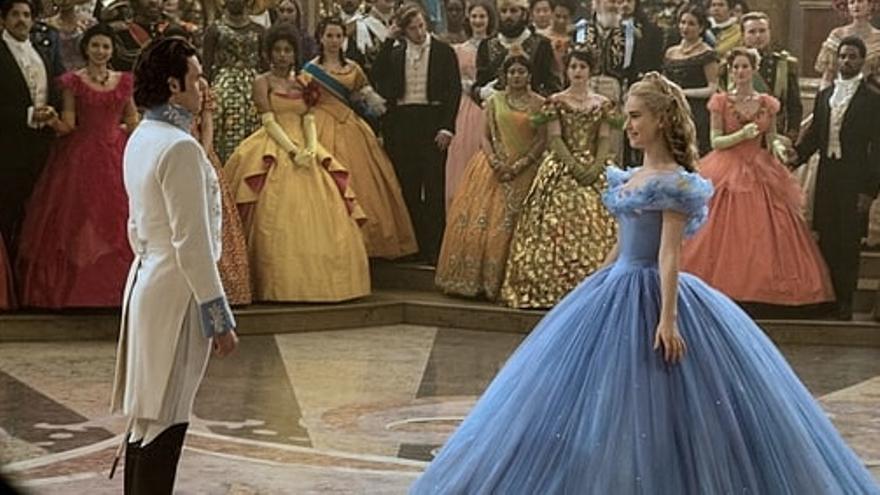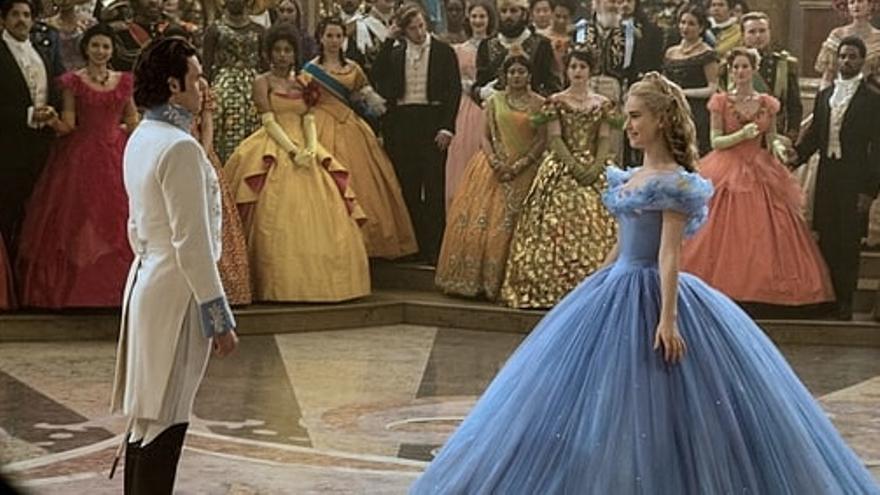 La 1 broadcasts this Sunday, 'Men in black', at 10:10 p.m. The film is directed by F. Gary Gary starring Chris Hemsworth and Tessa Thompson. The piece will show a new adventure for the members of the organization who will have a new case to solve discreetly. This time they will have a new threat from a traitor among them.
Antena 3 premieres an unpublished episode of 'Infiel', at 10:00 p.m. In this installment, Volkan's weakness for Asya takes him emotionally to a dead end and the truth has shocked the entire environment of both characters.
Cuatro trusts 'Cuarto Milenio', at 9:30 p.m. This week, Iker Jiménez, Carmen Porter and the rest of the team will delve into Roland Edwin Hunkeler, a NASA engineer who invented the panels that covered the Apollo spacecraft and who keeps a hidden detail in his adolescence.
Telecinco reissues 'Cinderella', at 22:00. The film is directed by Kenneth Branagh and stars Lily James. A young woman whose father, a merchant, remarries after being widowed and to please him, he warmly welcomes his stepmother and daughters into the family home. These will end up bothering him and complicating his existence until a prince whom his stepsisters want to fall in love with ends up blind for her.
laSexta broadcasts tonight, at 9:30 p.m., 'Logan's luck'. The film is directed by Steven Soderbergh and stars Channing Tatum. A group of homeless decides to give the biggest blow by storming a camera in the middle of a massive event