Chucky becomes a series from the hand of SyFy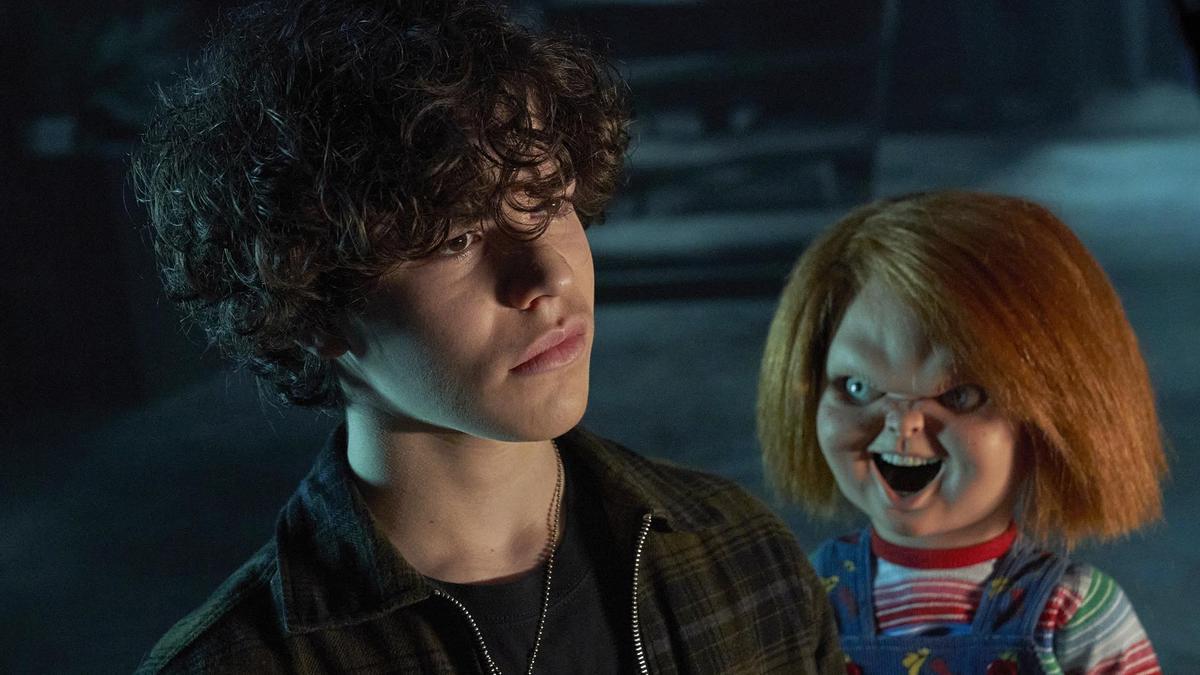 Chucky the devil doll is back ... and back in SyFy. The channel will premiere next january the Serie that will bring back the mythical character and that, months before, on October 15, will make its presentation in society within the framework of the Sitges International Fantastic Film Festival on October 15
Chucky is set in an idyllic American town that is suddenly thrown into chaos when a doll appears at a street market in a residential neighborhood. Shortly after its irruption, a series of terrifying murders begin to take place that uncover the hypocrisy and the dark secrets of the neighbors.
On the other hand, the arrival of enemies and allies from Chucky's past They threaten to reveal the secret origins of the doll as a normal child who, somehow, ended up turned into this infamous monster.
The cast is headed by Zackary Arthur (The Fifth Wave, Kidding), Björgvin Arnarson (The Seventh Day), Alyvia Alyn Lind (Future Man), Teo Briones (The Whispers) and Devon Sawa (Final Destination), among others. Brad Dourif will once again lend his voice to Chucky. Also, Jennifer Tilly (The Bride of Chucky, The Seed of Chucky, The Curse of Chucky, The Cult of Chucky), Alex Vincent (Devil Doll, Devil Doll 2, The Curse of Chucky, The Cult of Chucky), Fiona Dourif ( The Cult of Chucky) and Christine Elise (Devil Doll 2) will reprise their roles in the saga.
The long-awaited television series is a UCP production, a division of Universal Studio Group, executive produced by Don Mancini, David Kirschner, Nick Antosca and Alex Hudland. Harley Peyton will also serve as executive producer. Don Mancini, creator and scriptwriter of the Diabolical Doll saga that began its journey in 1988, has adapted the story for television, directs the first episode and collaborates as showrunner.