Chrome for Android changes the vertical layout of tabs to a mosaic one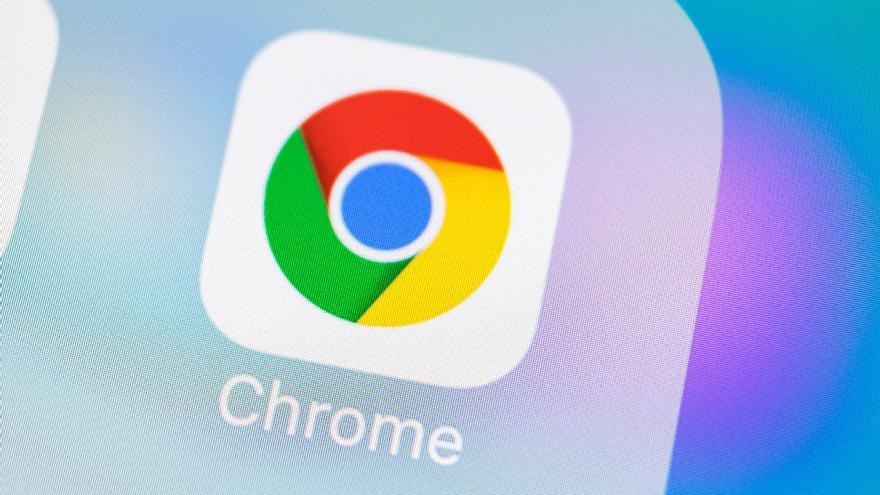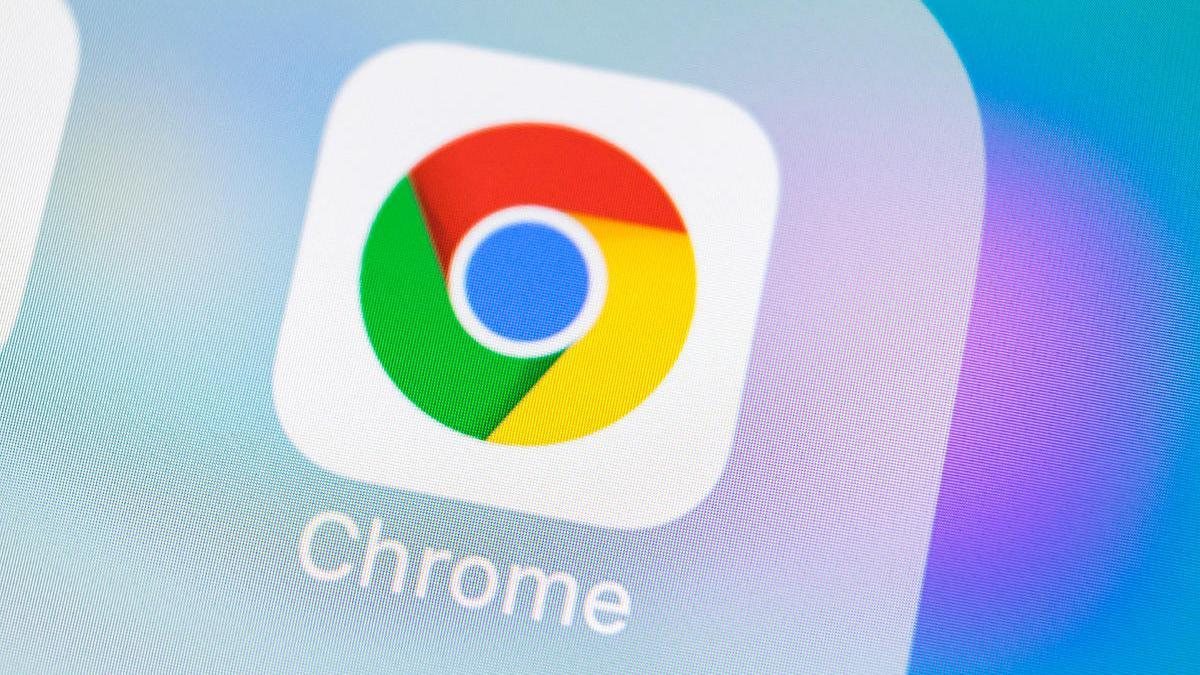 Google you have entered in your browser Chrome for Android a function that allows group tabs together with a window redesign that allows to go from one tab to another, that replaces vertical design.
The new version of Chrome for Android has introduced a new design in the window that allows you to navigate between the tabs open in the browser, which until now showed the tabs as vertical cards.
The new design unfolds the tabs like cards, but placed in a mosaic that allows you to see up to six tabs at the same time before 'scrolling'. To close them, you just have to pass them to the left or right.
Along with this new view of the tabs, Google has introduced la function that allows its grouping and that generates a quick access -at the bottom of the screen-, which allows to pass one tab to another within the same group.
The user can organize the tabs into groups from the new redesigned window, moving them from one window to another, as explained in 9to5Google.
These news have appeared after the update of Chrome 88, although it seems that they are being deployed gradually among users.