Christopher Plummer, star of 'Smiles and tears', dies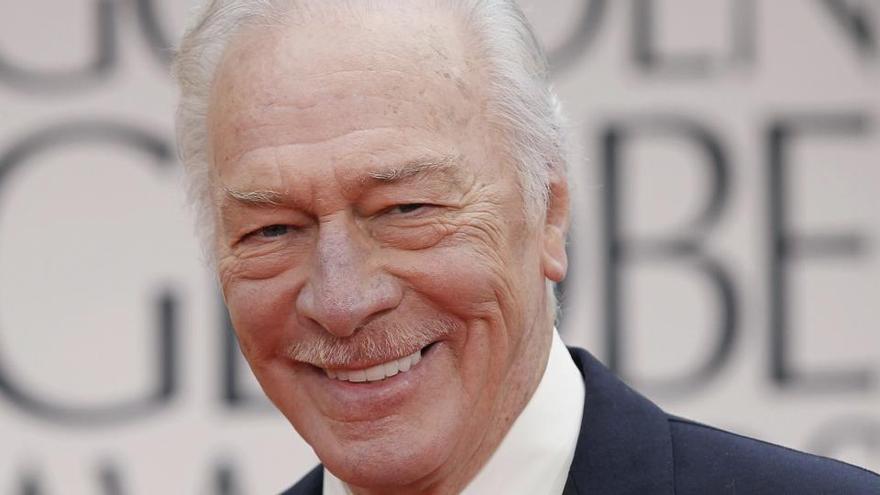 The actor Christopher Plummer, protagonist of the mythical musical 'Smiles and tears' with Julie Andrews, passed away this Friday at 91 years old at his home in Connecticut (USA), as confirmed by his family.
"Chris was an extraordinary man who deeply loved and respected his profession with excellent old-fashioned manners, a critical humor and musicality in his words. He was a national treasure deeply proud of his Canadian roots, "wrote his friend and representative Lou Pitt to the specialized newspaper 'Deadline'.
Plummer continued working until he turned 90, At the age of 82, he became the oldest recipient of an Oscar for his work on 'Beginner' (2012) and recently worked with Ridley Scott on 'All the Money in the World' (2018).