Christopher Columbus versus Ellon Musk, who is the better entrepreneur?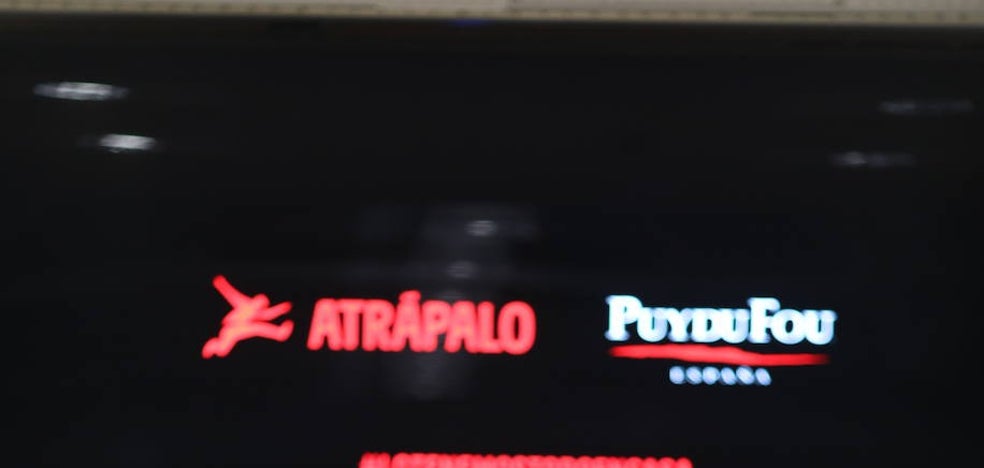 A study indicates that the conqueror is more legitimate to talk about entrepreneurship than the millionaire founder of Tesla
Three out of four Spaniards believe that our historical figures are not sufficiently valued in our country and four out of five are against eliminating Columbus and Isabella the Catholic from the Baccalaureate, according to the Master Talks study presented this Monday in Madrid.
With the aim of claiming its weight in history, the Comillas Pontifical University of Madrid has hosted the 'Master Talks', inspiring talks featuring Christopher Columbus, Isabella the Catholic and Lope de Vega, dealing with disciplines such as entrepreneurship, leadership and self-confidence. Three of the topics that most interest society and about which hundreds of talks can be found on the Internet. "However, judging by their deeds, the greatest experts of all time in these matters lived more than five centuries ago and are called Columbus, Isabel and Lope," say the two responsible for the study, Atrápalo and Puy du park Fou Spain.
As the Master Talks Study concludes, 8 out of 10 Spaniards consider that Christopher Columbus is more legitimate to talk about entrepreneurship than Elon Musk himself, however, 3 out of 4 continue to recognize that we do not value our historical figures sufficiently in comparison with other countries.
Master Talks talks are born with the aim of promoting pride in our characters, and to value their exploits taking into account the historical contexts in which they lived. For this reason, it was decided to bring together the team of historians from the Puy du Fou Park in Toledo to try to recreate what would happen if we brought the real Columbus, Isabel and Lope back to the present, and put them on a stage to give inspiring talks.
In his talk, Colón urges us to stop looking outside for the inspirations we have in our own history and ends by launching an interesting reflection: «Each century has the heroes it deserves, who are yours?».
For her part, Isabel la Católica explains how, contrary to what many people believe, she did not inherit the Kingdom of Castile, but rather had to wage a war to gain access to the throne. As she herself says, "sometimes we get hit by the mere fact of being women." She even goes so far as to explain the anecdote of when she led her army while pregnant, or how when at the beginning of her relationship she made it clear to her husband, Fernando II of Aragon, that she ruled in Castile.
And finally Lope de Vega, with the mocking tone that characterizes his work, speaks to us about self-confidence: «I am Lope de Vega, poet and genius. They say 'Monster of Nature' and 'Phoenix of Ingenuity' about me… I would say: unparalleled genius…».
Atrápalo and the Puy du Fou España park have decided to bring these three historical figures together following the conclusions drawn from the Master Talks Study, where the knowledge of Spaniards about the most relevant figures in our history has been analysed, and where it is concluded that the majority of Spaniards neither value (77%) nor do we know our historical figures sufficiently (88%).
In the words of Erwan de la Villéon, CEO of Puy du Fou Spain, «heroes do not die and they have their home in Puy du Fou. With this action we want to continue giving them the projection they deserve outside the park. In fact, we have a very powerful initiative in mind: to create a chair on the rehabilitation of historical figures. If, once we have seen any of the motivational talks in the imagination of young people, there is room for Colón or Lope, we will have won the battle. In fact, we are planning to take the talks to a physical format starting in September.