Christmas Lottery Announcement: Buenismo | Television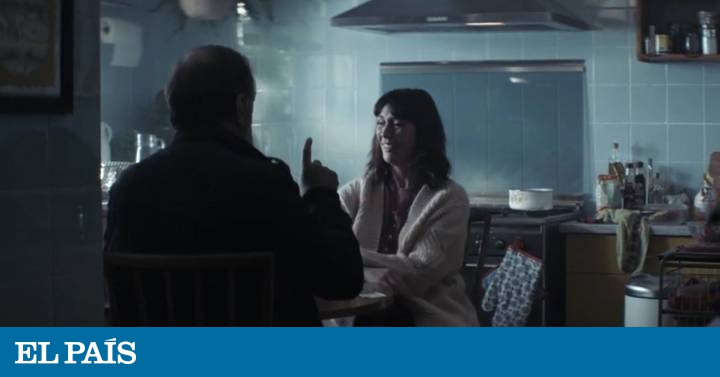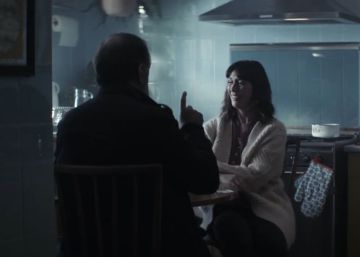 The Spanish Royal Academy says that "goodism" is: "Attitude of those who, in the face of conflict, reduces their severity, yields benevolence or acts with excessive tolerance" It is not a bad definition for the four ads of the Christmas Lottery 2019. Four stories of ordinary people, good, supportive and tolerant. That is, nothing to do with our politicians.
In favor of this year's announcements: that the responsible agency has tried not to overdo us. There is syrup, of course, but in acceptable doses. Everything is goodness and good vibes, as the Beach Boys would say, because apparently to promote the El Gordo lottery you have to show a benevolent Spain. Okay.
What would happen if one year another face were shown in the ads? For example, the living room of Carlos Fabra, former president of the Diputación de Castellón, full of champagne bottles and lovely people celebrating the nine times he played the lottery. Or that of José Antonio Roca, the main accused and convicted in the Malaya case, who won a total of 50 grand lottery prizes in 15 years. Do you really think they would sell less tenths?
You could also roll as an attractive young man arrives in Genoa, 13 and distributes with the smile on the lips through the noble offices some envelopes in which, of course, there are a few tenths of lottery that the plain and simple town gives them so much good that They have made the needy. Or as a reward for any test of Survivors or Big Brother VIP Every year would be sold because, let's get disappointed: the vast majority of people play to see if they have a break and not for benevolence or tolerance.