Christine Lagarde: a rock star surrounded by dangers | Economy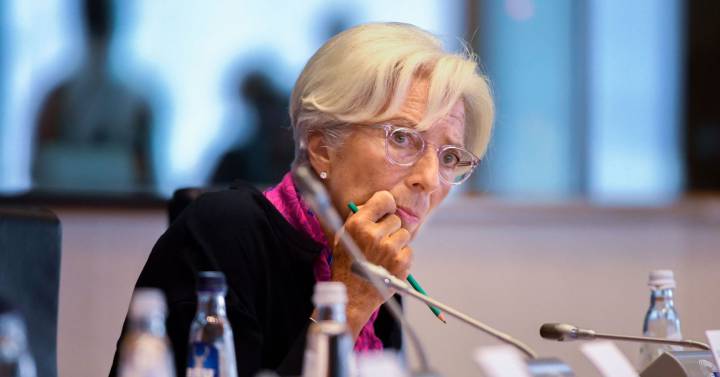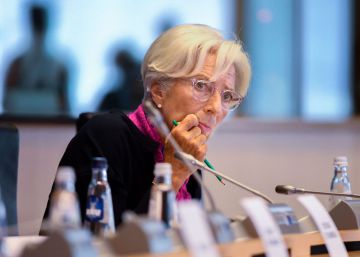 Christine Lagarde He will arrive in Frankfurt on November 1 as he did in Washington eight years ago. The first woman at the head of the IMF was greeted in 2011 with praise for her charisma – "She is treated almost like a rock star", said Kenneth Rogoff, former chief economist of the Fund– but with doubts about his training. Despite her past as Minister of Finance, the rise of a lawyer without studies in Economics raised more than one eyebrow. Now, she will be the first president of the ECB with no experience as a central banker.
There are more parallels. Lagarde landed in the Fund at a critical moment of the euro crisis, and with the prestige of the body in question after its three predecessors —Köhler, Rato and Strauss-Kahn— they would have abandoned a position with the status of head of state ahead of time. The dangers you face now are not minor. He assumes command of the ECB when the recession knocks on Germany's doors and after Draghi's repeated failure in his attempt to boost prices – and incidentally growth. The ghost of Japaneseization seems more real every day.
This is not a good time to debut as a central banker. Jay Powell resists Trump's onslaught against the Fed as much as he can. Against Lagarde, his controversial management of the Greek crisis and the recent multimillion-dollar bailout to Argentina weigh heavily, in which she was so involved and now smells of failure. From Frankfurt will have to manage to devise new formulas with which to stimulate the economy and avoid recession. For this, it has a privileged connection with the leaders of the eurozone woven in its IMF years.
In the ECB, its defenders say that the agency does not need as a boss a technician who can theorize for hours, but a clear mind that knows how to surround himself with a good team and make decisions. And, above all, that is able to achieve majorities in a Government Council in which its members discuss on an equal footing. Other voices do not hide their concern about a progressive politicization of the Eurobank, whose first two figures – Lagarde and Vice President Luis de Guindos – are for the first time former ministers who have never headed a central bank.
Lagarde will close in November an atypical curriculum that began as an Olympic synchronized swimmer and that will tie her to the ECB for eight years. He will be the only person who has headed two of the institutions with the most effective power over international finance. In July, Draghi said she would be a "spectacular" president. Liaquat Ahamed, who in his book The lords of Finance illustrated the responsibility of central bankers in the Great Depression, not so sure. "He made mistakes in the IMF, but that's not the worst. I think it is not innovative. Follow the flow, do not lead it, "he says on the phone from Washington.