Christina Milian will replace Naya Rivera in the series 'Step Up'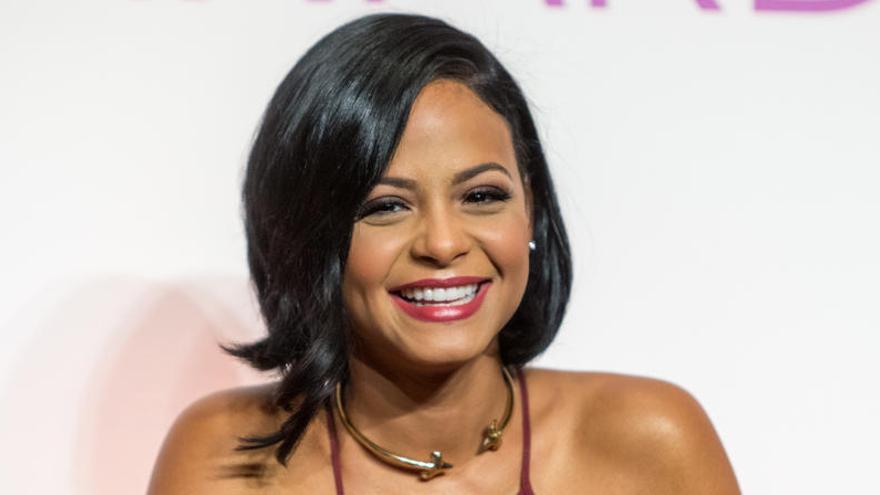 Christina Milian, American actress of Cuban origin, will be the substitute for Naya Rivera in the TV series 'Step Up', after its tragic death on a lake in Los AngelesUSA) this summer.
According to sources cited by The Hollywood Reporter, the producers of the Starz channel consulted the signing with Rivera's family, who gave their approval for Milian to resume the role that the late actress had played for two seasons.
"Naya's death was a terrible loss that, frankly, we will never stop crying. It was almost impossible to think that there would be someone so graceful and caring to honor her, while bringing her talent to the format. Christina is an exceptional person and a dazzling artist "said the creator of 'Step Up' in a statement.
Rivera, of Puerto Rican origin and popular for appearing on the television series 'Glee', died last July in a lake located in Ventura (California, USA), a few miles from Los Angeles County.
After a six-day search, authorities identified his body in the water.
A week ago the actress had rented a pleasure boat in that same place with her four-year-old son in the early afternoon, but when neither of them returned, a second boat located the child alone and asleep on the boat with a life jacket.
According to investigations, there was no evidence of "a criminal act or suicide", so the main hypothesis continues to be a unfortunate accident.
Farewell to his teammates in 'Glee'
Rivera became a face very popular on television for her role as Santana López in that musical series (2009-2015), which quickly became a mass phenomenon.
"Naya wasn't part of the regular cast when we cast her on 'Glee'. She only had a few lines in the first episode. But it didn't take us more than one or two to realize that we had found one of the most special stars. and more talented people we would ever have the pleasure to work with, "lamented the creators of the 'Glee' series, Ryan Murphy, Ian Brennan and Brad Falchuk.