Christian Gálvez and his message to Mila Ximénez: "Thank you for conjugating the verb entertain with all the letters"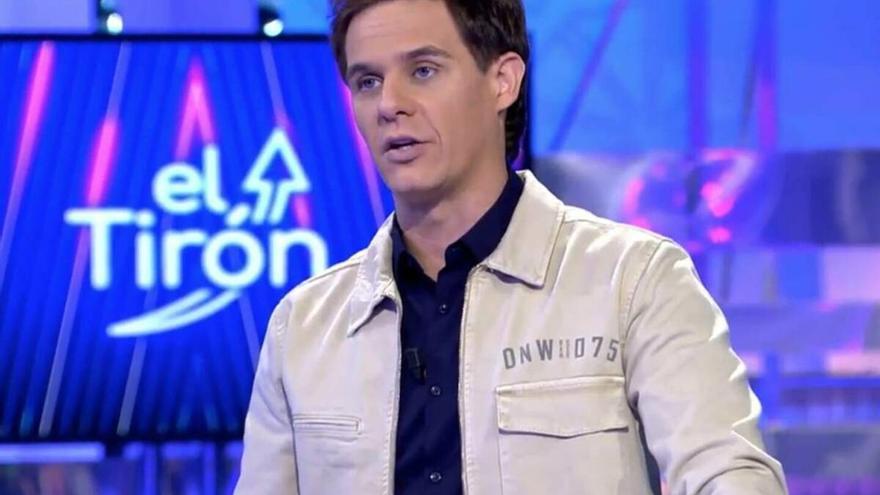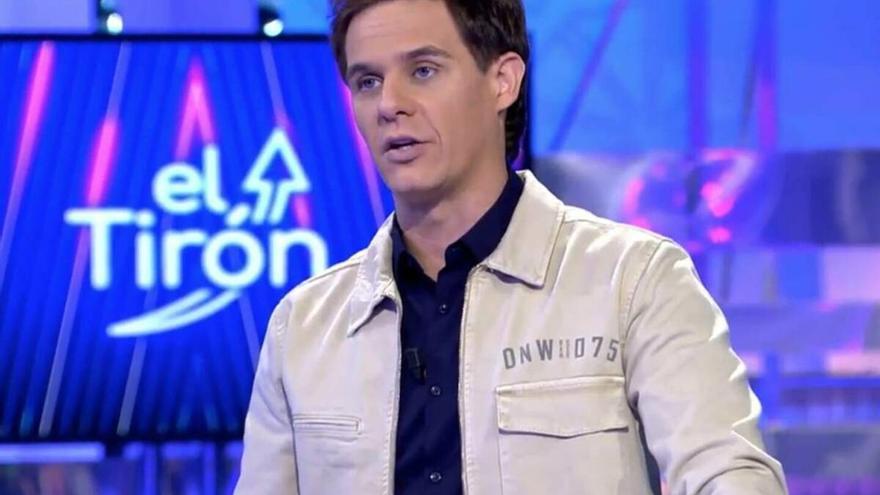 After the beautiful dedication that Agatha Ruiz de la Prada has dedicated to Mila Ximénez, it has now been Christian Gálvez who from his program on Cadena 100 has wanted to address the journalist. It has done so after in the last hours, it was announced that the journalist's health condition had worsened.
For this reason, the one who was the presenter of 'Pasapalabra' has not wanted to be less and has sent the collaborator an emotional message: "It is very difficult not to carry Mila Ximénez in our hearts and thoughts this morning. It is very difficult to put into words the sadness of her family and those of us who consider ourselves her friends", the presenter has started.
However, the also writer has not stopped there: "It is a matter of gratitude for the good times, for the great moments of television, for combining the verb entertain with all the letters. We will continue to entertain this morning even if it is a sadder morning but without ever losing hope ".