Christian Gálvez already has a date of return to television with the arrival of 'High tension'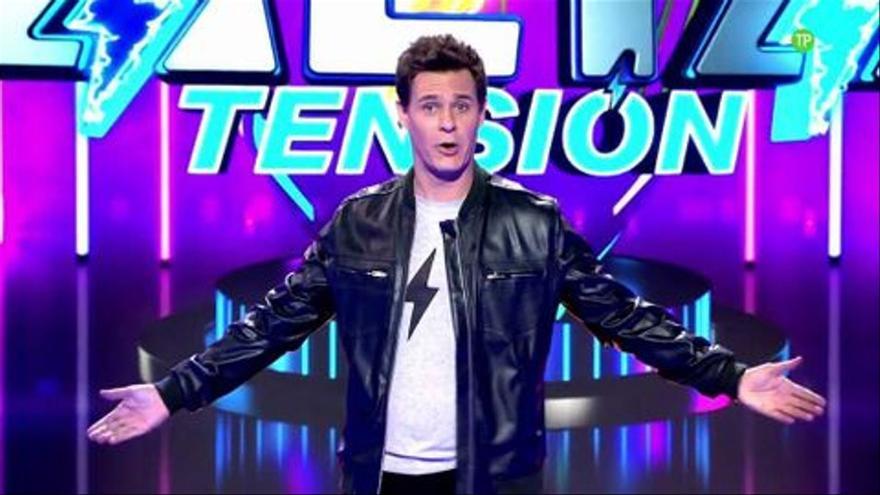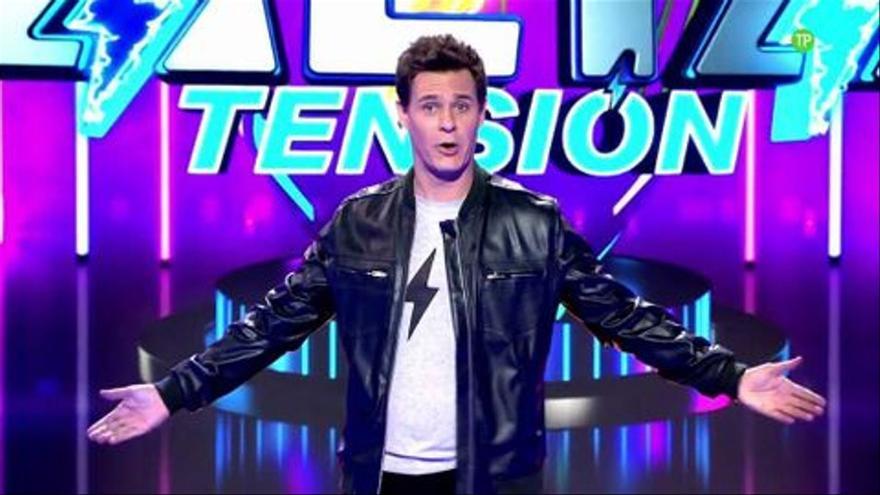 Telecinco has already given the go-ahead to the premiere of 'High voltage', as advanced exclusively by Yotele. The mythical program returns to Spain completely renewed next August 2 at 10:00 p.m. to the main channel of Mediaset, which means the return of Christian Gálvez to television.
Its arrival will take place in full prime time before it becomes the station's trump card to compete against 'Pass word'after the failed' The right price '. The contest will have to face in its launch in primetime against the cinema of La 1 and laSexta, 'El Hormiguero' and the Turkish series 'Inocentes' in Antena 3 and 'First Dates' in Four.
'High tension' is an adaptation of the well-known program 'Wipeout', issued, among others, in the United States, Australia and the Netherlands. In Spain it is the fourth time that it is broadcast after its first attempt in the afternoons of Antena 3 between 1998 and 1999, under the presentation of Contsantino Romero and the producer Gestmusic. Cuatro also tried his luck 12 years ago with Luis Larrodera at the helm and in 2011, Veo Televisión signed Ivonne Reyes for a new version, the last one until that of Christian Gálvez.