Christian Dior, the man who raised luxury | Culture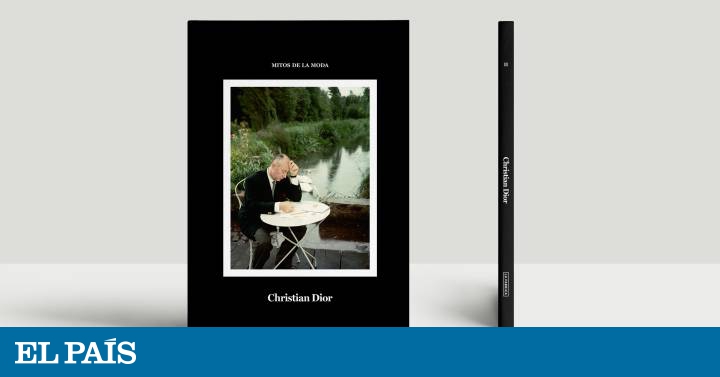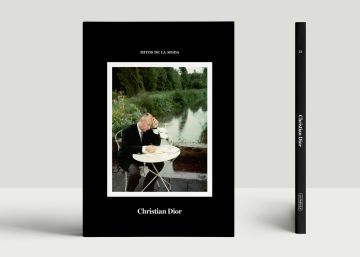 When he was 14 he went to a visionary. That encounter predicted his life and marked his superstitious character. The woman said: "You will find yourself without a penny, but women will be good for you. They will bring you success. You will travel a lot. " He was right. Little Christian Dior became one of the most important fashion masters of the twentieth century, but not before bottoming out. This premonitory anecdote is the account Dani García, director of the ICON magazine, in the biography of the dressmaker that is distributed tomorrow with EL PAÍS for 12.95 euros. It belongs to the collection Myths of the moda, which is available on the web of Collections.
Dior was born in 1905, on the Norman coast. His family enjoyed a comfortable life and he from the garden where his mother cultivated flowers, those that later would inspire him to draw the woman's figure. They moved to live in Paris, where Dior studied, opened an art gallery, enjoyed the cultural boil of the 20s and made great friends of renown, like Dalí. But the crac of 29 ruined his family like so many others and that was only the beginning of a disastrous stage. One of his brothers was admitted to a psychiatric hospital, his mother died and he, without a franc in his pocket, lived from sofa to sofa at the house of friends with whom he had shared so many gatherings, cursing some works of art.
There are geniuses who emerge from small and others who need a stroke of luck or the experience of age. These last two things were what made Christian Dior. After some disastrous years and the devastation of World War II, the designer worked drawing for others when he ran into the great cotton businessman Marcel Boussac, who was looking for a designer to refloat a fashion house. Dior, with a shyness that was reflected in his round face, proposed to start something totally new and exclusive. He accepted and from the first collection the dressmaker conquered the women of France and beyond.
Faced with the useful attire that had imposed the war and the emancipation of women, Dior opted to recover ostentation and luxury with voluminous skirts and tiny waists. His designs and fabrics were a rationing scandal that charmed wealthy women. Each new collection broke with the previous one and each new collection was more coveted than the previous one. Their parades became true social events.
Dior revolutionized Paris every six months while sewing the industry category, controlling its sales and worrying about integrating new technologies. All this did not prevent him from raising the craft task, always accompanied by his staff. In the book Christian Dior these words of the dressmaker are collected: "In this technological era, sewing is one of the last refuge of the human, of the personal, of the inimitable. In an age as bleak as this, we must defend luxury centimeter by centimeter. "