Chris Whitaker: stabbed, drug addict, bankrupt 'broker' and today a successful writer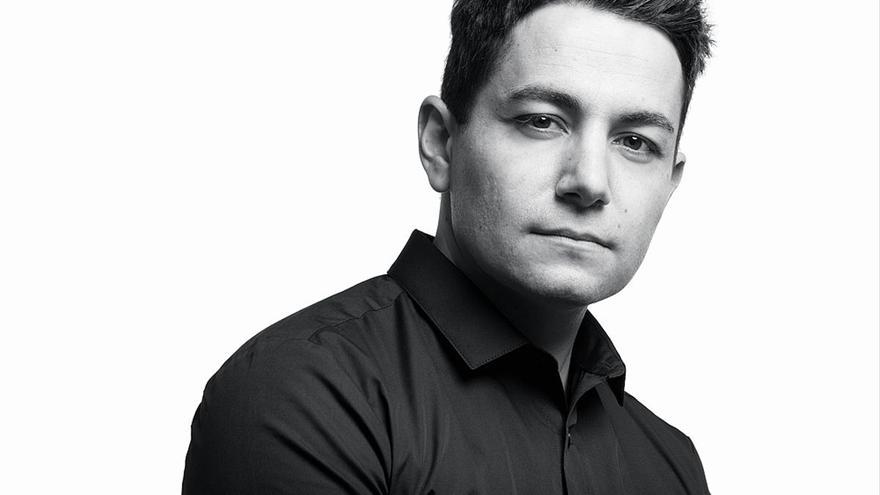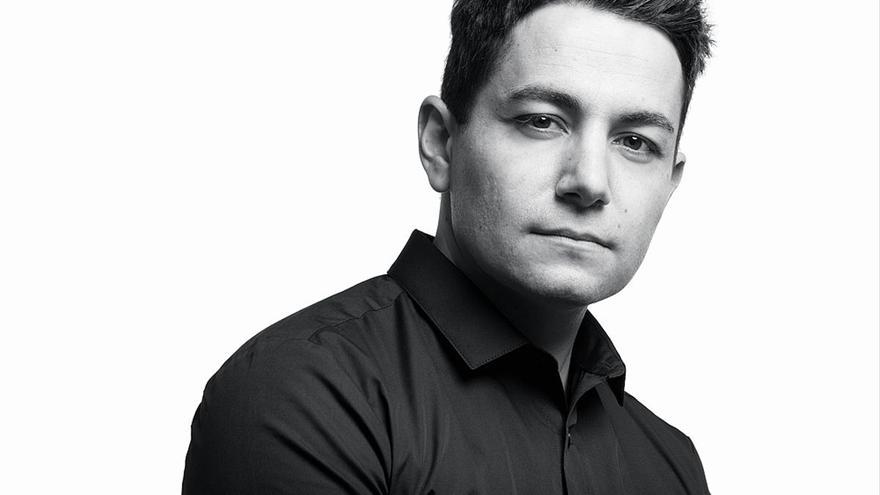 He was 19 years old when a robber stabbed him twice on the side. He was able to avoid a third to the chest. "He stole my wallet, my cell phone. threatened me. She told me 'I know where you live'. I was afraid. He was very traumatic. I was scared for years, "explains Chris Whitaker, who now claims to have managed to" turn the page "of a novel past: he did not sleep, he did not eat."I fell in the drugs. I got drunk and had a car accident", is sincere. And he planted himself in the City of London to work as a 'broker': he lost a million pounds in an operation and hid it. The company did not report him if he returned half. "Now I'm better than ever, I no longer have anything to do with that ruined boy. It is my experience and it has made me who I am. I can't live in terror of my past. And I've learned from the mistakes I made", confesses the now successful writer, about to travel to Barcelona to participate in the BCNegra festival with 'Empezamos por el final' (Salamandra), an award-winning 'thriller' translated into 20 languages ​​and from which Disney prepare a series
"I don't think it's possible to completely overcome it. For many years I had problems, when I saw a violent scene on television, in the cinema, or read it in a book, it affected me. It made me nervous to see a knife, a razor. I had the feeling that the wound did not close, Because time heals only up to a certain point. Talking and writing about it has helped me. Alcohol, drugs... that cloud is there, behind me and I will always carry it with me," Whitaker continues by videoconference from an "Ikea-type cabin" that was set up during confinement to write quietly in Hertfordshire, where he lives with his wife and her three children, near London.
The characters of 'Empezamos por el final', set in U.S -California and Montana-, are, like their creator, marked by what happened to them in the past. When he was 15 years old, Vincent accidentally ran over and killed the little sister of his friend Star. He ended up in an adult prison, which comes out 30 years later. She, who fell into a self-destructive spiral, is the single mother of 5-year-old Robin and 13-year-old Duchess. And for them, before another death occurs, the policeman Walk, their "moral compass" and friend of Vincent and Star, who tries to hide that he suffers Parkinson's"an illness that forces him to grow up, to stop looking back and wonder what the future holds."
"Writing about Duchess served as therapy for me, through her I explained the things I felt," says Whitaker, who long before publishing the novel I already imagined her "with a cowboy hat and a gun". "She discovers that she has had an outlaw ancestor and declares herself an outlaw. She has had no childhood and assumes the responsibilities of an adult, taking care of her brother. I saw her thinking about revenge, and that is also very western," he adds. Although I believe that revenge does not close the wounds".
What "helps" him is talking about them. "For years I silenced him, but doing so is therapy for me. In fact, my father found out about the drugs when he read about it in the newspaper and he scolded me for not telling him sooner. Maybe my children, between 11 and 8 years old, know by Google before I explain it to them. When they ask me about the scar I tell them it was a shark. " He does not forgive whoever stabbed him, he admits. "But I don't hate him either. I wouldn't want to meet him. I wouldn't want to know why he did it either. I want to think he would have problems in his life." When he started as a stockbroker he had the feeling that he "had left it behind". "But now I know it wasn't like that: I parked it, I buried it. I projected an image of myself as a successful person, but I went bankrupt and lost everything. Seven years later, when she was still penniless, she still didn't tell. I'm not good at asking for help."
A year in Marbella
Whitaker ended up quitting his City job. "I had read an interview with John Hart, who left his legal profession to write with no experience. Writing had always helped me and I wanted to explore it." With his pregnant wife he gave a change of direction. "We sold everything, the car and a good flat, we settled in Marbella for a year. There I found the peace and quiet I needed to do so and wrote my first novel.'Tall oaks'". In 2020, during the lockdown, published 'We start at the end' in England. And he keeps writing. "I would do it for free, even if nobody read me," she says. Now, another novel, also "about a crime and a love story."
'We start at the end'
Chris Whittaker
Salamander
Translation: Anthony Padilla
432 pages. 21 euros