Choirs of doctors unite their voices in Gran Canaria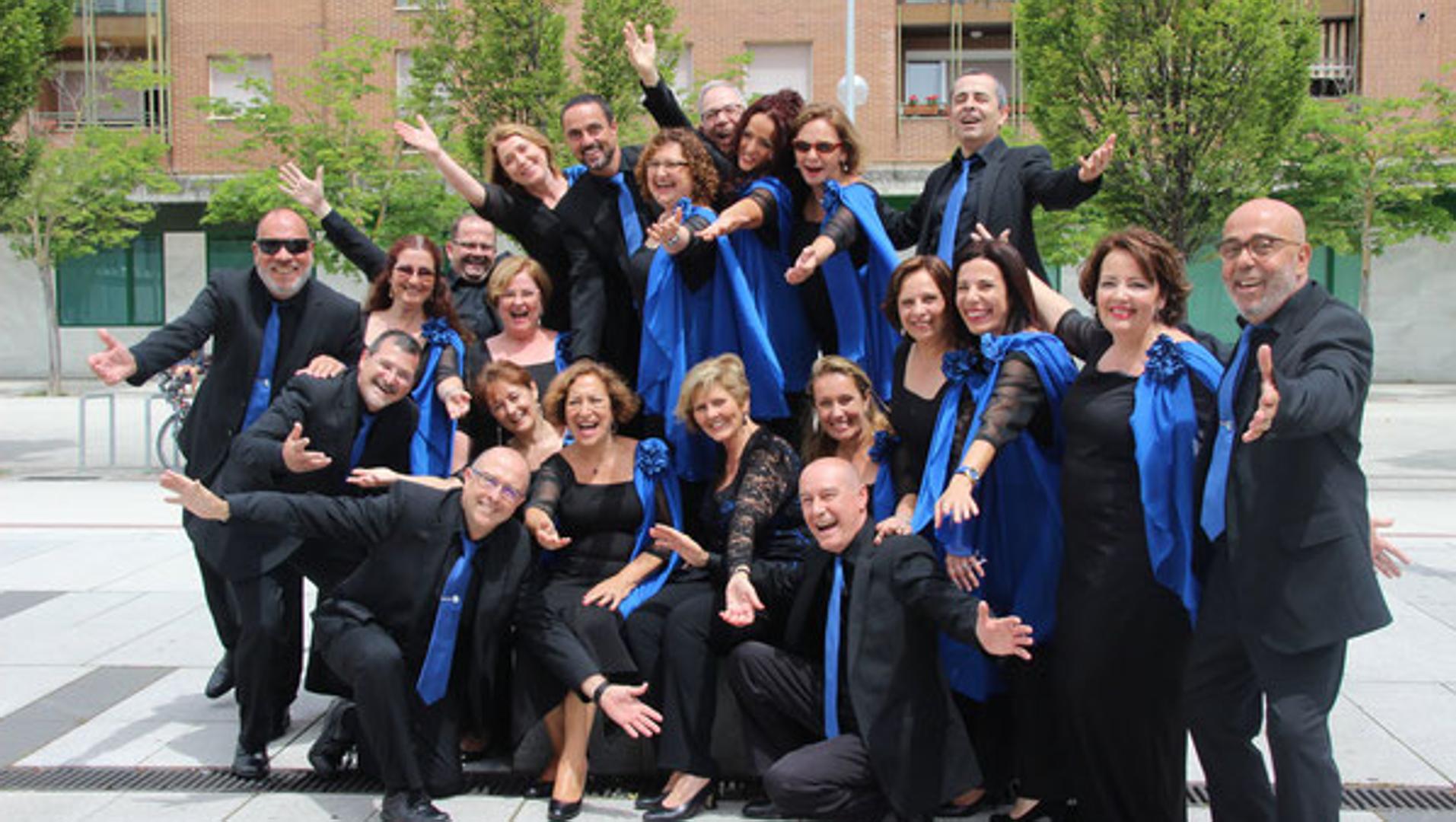 Most of them are doctors, but people from other professions, such as teachers, also rehearse a lot to get a good grade. COMcanto, the choir of the official school of Las Palmas, is the host of the eleventh National Meeting of Choirs of Medical Collegeswhich starts this Friday.
Until Sunday around 200 people will meet in Las Palmas de Gran Canaria united by their love of choral singing. Its objective is to offer a sample of the results of its work throughout the year, with diverse repertoires in various languages. "We are excited, we have made a great effort"affirms Rosa Delia Reyes Ortega, president and contralto of COMcanto, whose members are directed by Luis Pérez Rivero.
Participating in the meeting, in addition to the host choir, groups from Barcelona, ​​Madrid, Navarra and Zaragoza.
The Professional Conservatory of Music of Las Palmas de Gran Canaria will host the activities, various training ones. For the general public, two concerts will be held where the participating choirs will sing: the first, this Saturday at seven in the evening in the conservatory auditorium, with free admission until full capacity is reached, and a second Sunday at eleven in the morning in the Plaza del Pilar Nuevo in Vegueta.
Rosa Delia Reyes qualifies the meeting as a "space for music and fraternity", where participants who have already met in previous appointments will meet. The Las Palmas Professional College of Physicians is the main sponsor of the event, in addition to the Conservatory, which depends on the Canarian Government's Department of Education, which gives up its space.
COMcanto was created in 2014. "It started as a small choir, most of them doctors, and over the years we have grown to 25 people," explains its president. All are over 50 and some are retired. His repertoire is very varied.: they have pieces of sacred music, baroque, boleros or traditional Canarian themes. They have even sung Queen's 'Bohemian Rhapsody'. And they are ready to make the public enjoy this weekend with their work.