Chocolate TV | THE COUNTRY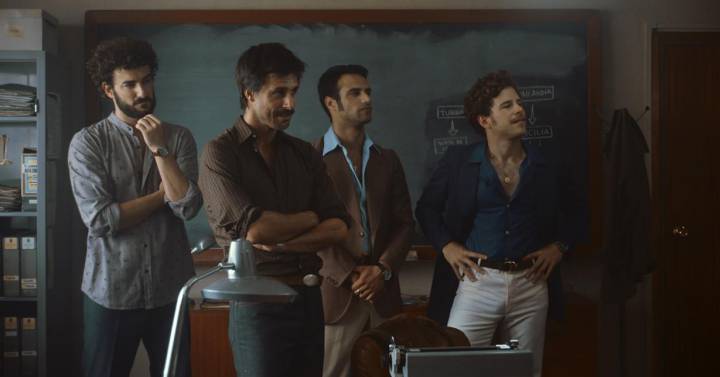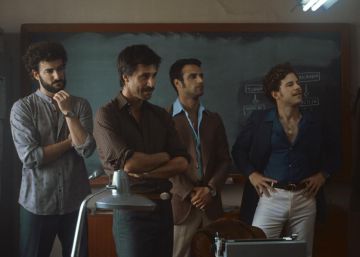 Rafael Azcona said that if the cinema could foresee success, the audiovisual industry would be Banco de Santander. This comes to mind because a series like Costal del Sol Brigade He had, in principle, all the success cards in his hand, and yet the result was not as desired.
In the 70s of a Torremolinos that already begins to enjoy mass tourism, that is, real estate speculation, a wild urban planning and an improper customs permissiveness of a dictatorship, but typical of the influx of currencies, a group select police officers try to contain the incipient drug trafficking, especially chocolate. Hugo Silva, Álvaro Cervantes, Miki Esparabé, Sara Sálamo, Jorge Usón or Unax Ugalde, take the leading roles on either side of the law.
The former fishing district of Malaga became one of the mecca of continental tourism with nearly one million visitors a year. The series, with a correct setting and interpretation, moves between the modesty of neighborhoods and inhabitants prior to boom tourism and an emerging business class that finds unimaginable profits in drug trafficking: nothing new under the sun.
The Brigade tries to contain the unstoppable in a social and political environment in which the rales of Francoism intermingle with a pioneering freedom of uses and customs. And yet, the audience of the series did not exceed 10% of the cake or 1,400,000 viewers on average. Known actors in the middle, correct scripts, sufficient production and poor results. That said: "If you could foresee success, the Banco de Santander would be the master."