Chinese Yunxiu Lu achieves gold in RS: X female, with Blanca Manchón, eleventh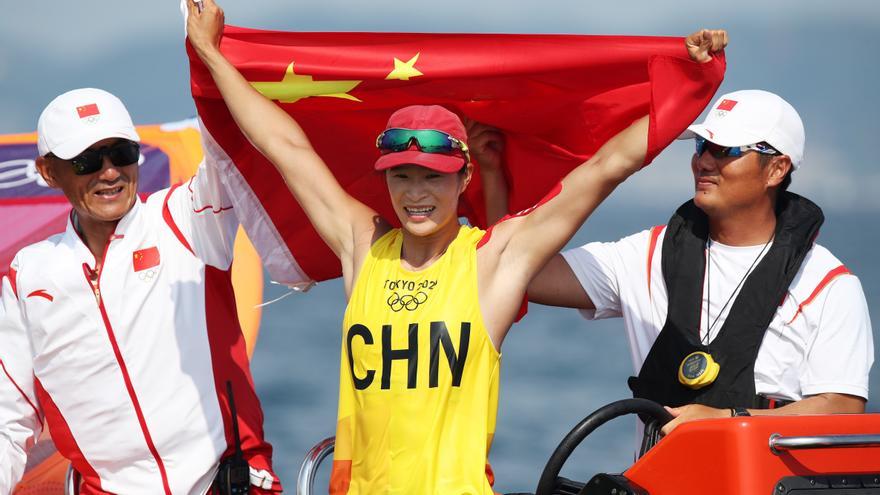 The China Yunxiu Lu achieved this Saturday the gold in class RS: X female de Tokyo 2020 after disputing the 'Medal Race'(end by medals), after which the silver went to the French Charline Pico and bronze for the British Emma Wilson.
To the medal regatta, the first to be held in the Olympic sailing program in the waters of Enoshima, the Chinese woman was the first with 30 points; the second was the British (34) and the third the French (36).
In the final, Yunxiu Lu was third and held her first position (36 points), while Charline Picon was the first and ousted Wilson with 38 points from the second position, who was second in this Medal Race but was relegated to the third drawer of the podium with the same points than the French.
The final tenth place in this class went to the Brazilian Patricia Freitas, who this Saturday was eighth in the Medal Race, a race to which could not access the Spanish Blanca Manchón, who has finished eleventh in the general.