Chinese real estate giant Evergrande suspends operations on the Hong Kong Stock Exchange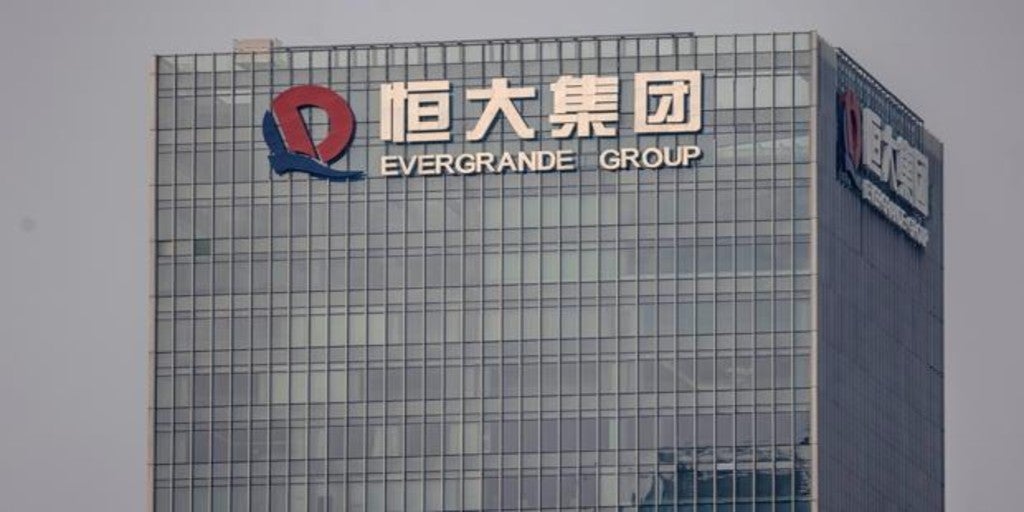 Updated:
Keep

The troubled Chinese real estate giant Evergrande suspended its operations on Monday on the Hong Kong Stock Exchange without giving a reason.
The company's shares have fallen about 80% since the beginning of the year, on the verge of collapse due to a
huge debt trying to pay.
"China Evergrande Group's stock trading will be stopped," it said in a stock exchange statement. "With that, the trade of all products related to the company they will be suspended at the same time.
Shares of the group's electric vehicle company, which last week withdrew from trading in Shanghai, were not suspended but they fell 6% in the morning exchange.
Company authorities have struggled with a crisis that left them a debt of more than 300,000 million dollars, unleashing
fears of contagion in the Chinese economy that some believe could be extended to the whole world.
The company said last week that
would sell their shares by $ 1.5 billion in a Chinese regional bank to raise capital, while trying to pay interest to the owners of its bonds.
Chinese authorities asked local governmentsis to prepare for a possible collapse of Evergrandeaccording to state media reports, suggesting that government intervention to rescue the real estate giant is unlikely.
Lack of liquidez sparked public anger and protests in its offices in China, with investors and suppliers who demand their money.
The group has admitted that it faces "unprecedented challenges" and warned that I might not be able to cope to your commitments.
The Chinese real estate market faces a strict scrutiny the last few months, due to new government measures to avoid speculation in the sector and contain its indebtedness.