Chinese, Portuguese, French and Taiwanese fishing vessels, the other beneficiaries of the diesel discount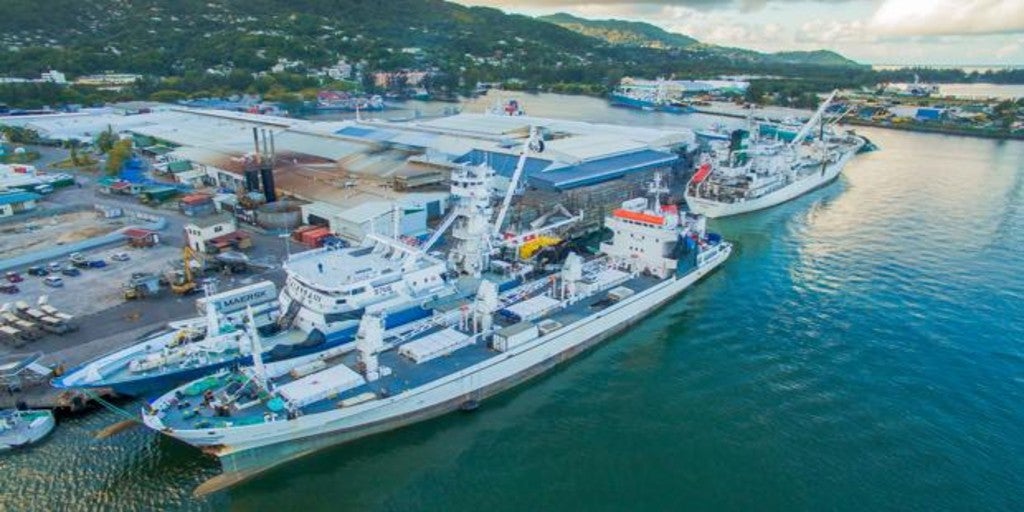 Carlos Manso ChicoteCONTINUEMadrid Updated:06/04/2022 03:11h
Save
Related news
Like the Portuguese and French passenger cars that cross the Spanish side of the border in search of lighter fuel prices, this is what is happening with some fishing boats from neighboring countries such as France, as well as from more distant nations such as China or Taiwan, according to reports from the fishing sector. All of them would be benefiting from the bonus of 0.20 euros/litre for gasoline, which also includes diesel for maritime use (MGO), introduced in the Royal Decree Law 6/2022 which was approved on March 29 to mitigate the economic effects of the war in Ukraine. A measure that the President of the Government, Pedro Sánchez, announced this week that will be extended until October.
In parallel, the royal decree is in full parliamentary process.
Enjoy unlimited access to ABCSubscribe now for only €1/month for 3 months Subscribe!
If you are already subscribed, log in
Topics

Source link