Chinese investment shot up in Spain by 362% during the year of the pandemic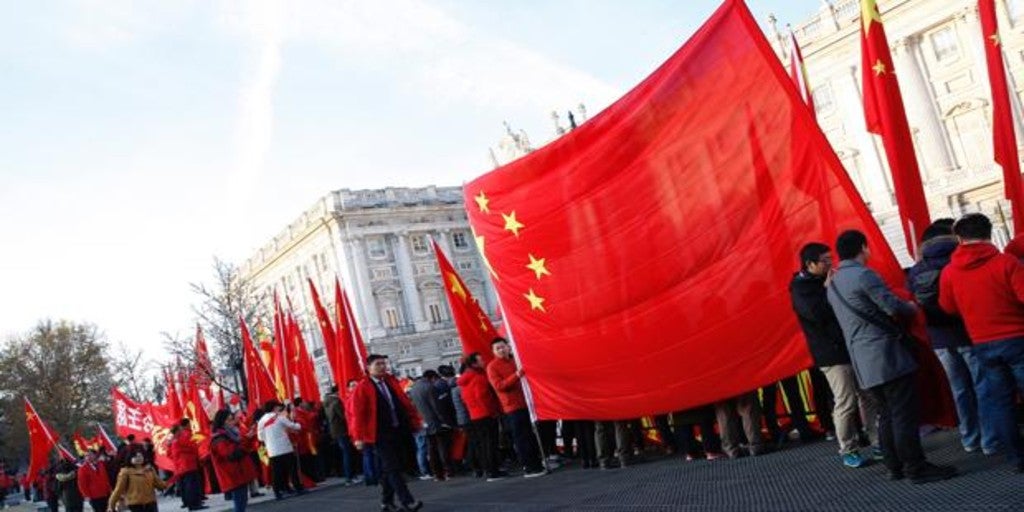 Updated:
save

Chinese investors they begin to choose Spain as an important place for their purchases and in 2020 its investments in Spain exceeded 300 million euros, which represented an increase of 362% compared to 2019, when they reached 66 million euros. A rise that for the most part is justified by the purchase of a stake in the construction company Aldesa, by China Railway, which disbursed about 230 million euros for it.
This has been revealed by a study published by Baker McKenzie, which shows the rise in Chinese investors' commitment to Spain, in a context in which precisely the investments of Chinese companies they have retracted in Europe by 44%, up to 7,000 million dollars.
As explained by the law firm, "the reintroduction of foreign investment controls in China, the significant increase in regulatory scrutiny in many parts of the world, geopolitical tensions and the COVID-19 pandemic have created an unfavorable context for China's investment activity abroad in recent years, which increased in 2020. ' However, improved conditions, both political and macroeconomic, will change the trend and in 2021 a recovery of these investments is expected.
The report also details that the main Chinese investment recipient countries in 2019 were Germany ($ 2 billion), France ($ 1 billion), Poland ($ 780 million), Sweden ($ 719 million) and the United Kingdom ($ 427 million).
Baker Mckenzie also highlights the increase of more than a third of investments by Chinese companies in the United States throughout the year of the pandemic, as reach $ 7.7 billion.