China will not help the global recovery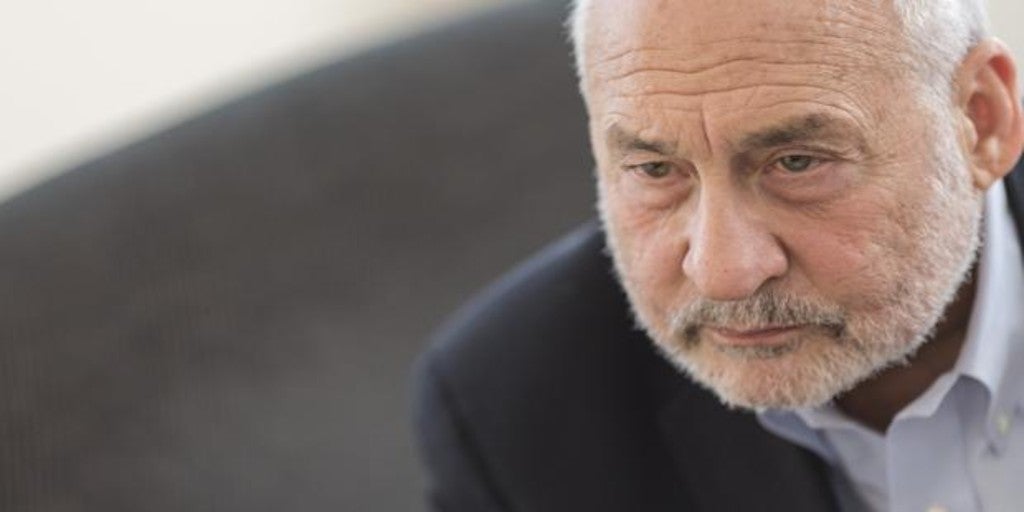 Updated:
save

The Nobel Prize in Economics Joseph Stiglitz warned on Wednesday that China's economic growth will not help the global recovery as in the previous crisis and considered that zero rate policy is wrong, for which he called for more fiscal policies, while he trusted that the Joe Biden government in the US will allow the International Monetary Fund (IMF) issue more special drawing rights (SDR).
In an exhibition at the Monetary and Banking Conference organized by the Central Bank of Argentina, Stiglitz recalled that in the 2008-2009 crisis, China "was the basis of the global recovery", but stressed that after the COVID crisis -19 a moderate growth of the Asian giant.
"China is not going to play the same role," Stiglitz warned. "There will be no global recovery if most of the countries in the world do not recover," he concluded.
And he recalled that «the recession is particularly strong in emerging markets and in development ", so that" there should be a concerted international cooperation for a global recovery ".
«The G20 said it was going to use all the instruments available, but he hasn't. The IMF played a leadership role, different from what it has done in the past. I was critical in the past, but in this crisis they have played a leadership role, "Stiglitz described.
He recalled that the IMF requested the issuance of $ 500.00 million in SDR, which had the support of all countries except India and the US. And that there is a commitment from several countries to "donate" or "lend" the DGR issued by the IMF to a trust, to help developing or emerging countries.
More fiscal policy
The Nobel Prize winner warned that the longer the pandemic lasts, the economies will have more solvency problems than liquidity.
«Central banks do not solve solvency problems, but lack of liquidity. The load has to be more and more in fiscal policy"He said, after recalling the huge response of the Federal Reserve regarding the increase in its balance sheet and bringing interest rates to levels close to zero.
The other consequence of low rates, according to Stiglitz, is that "innovators have no incentive to save capital, because the cost is the salary. Much innovation is in saving wages and we don't want that when there is so much unemployment».
Regarding fiscal policy, he indicated that one must be careful to target the money towards the sectors and people where it will be most needed and most effective so that money multiplies its function.
Externalities
Stiglitz considered the pandemic as an externality, and said that instead of price interventions, it requires strong institutions and a respect for science.
"Financial and macroeconomic externalities, inequalities, the pandemic, climate change are all externalities that should be included early in any economic debate», Explained