China threatens US retaliation for its WeChat and TikTok veto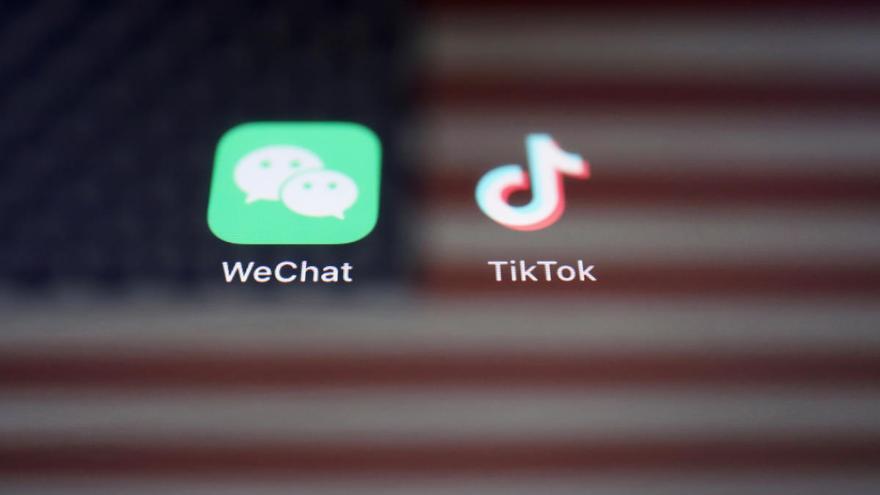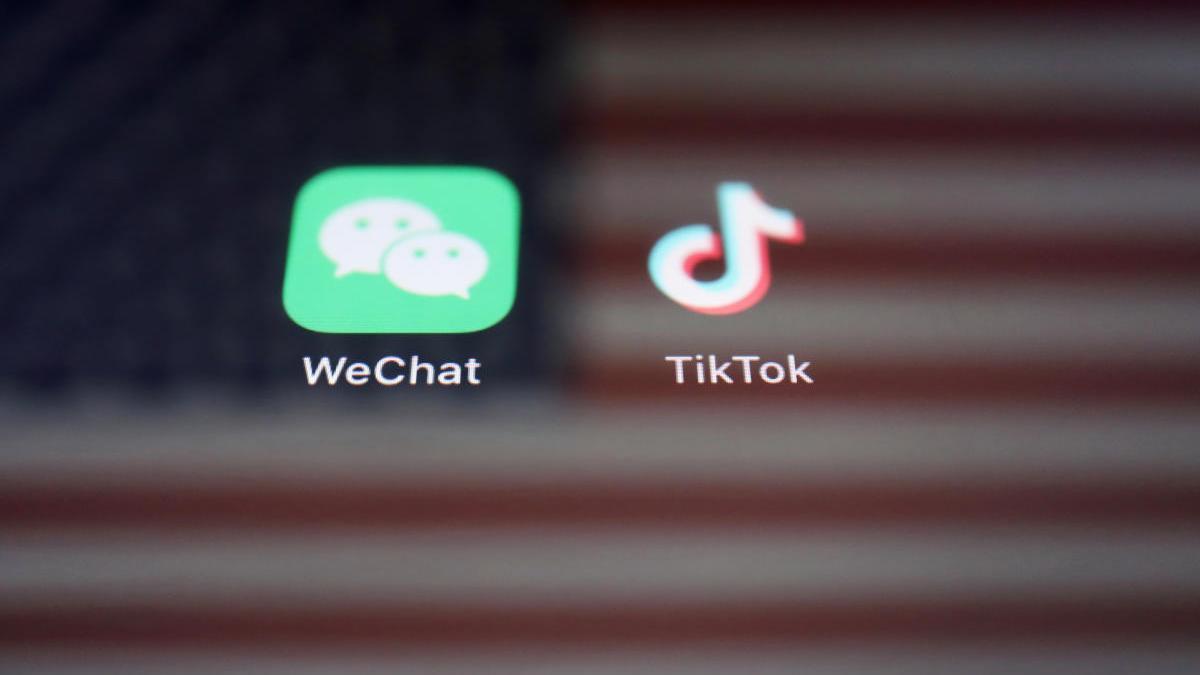 The government of China has threatened this Saturday to take retaliation against U.S for prohibiting any transaction with applications of Chinese origin TikTok and WeChat and he has asked Washington to back down and back down.
In a statement, the Asian giant's Ministry of Commerce has underlined its strong "opposition" to the decision made by the United States, which "seriously damages the rights and interests of companies involved ".
"China calls the United States to give up bullying and correct your mistakes"says the note, which states that if Washington's position remains unchanged" China will take all necessary measures to protect legitimate rights and interests of Chinese companies ".
The president of the North American country, Donald trump, has accused the applications TikTok and WeChat of being Communist Party of China tools, which allegedly seeks to obtain personal data from US users.
In August, Trump threatened to ban the use of the app in US territory if it was not previously sold to a US company. The Chinese company ByteDance, developer of TikTok, has said that it has started talks with Microsoft and Oracle about the possible sale of its operations in the country.
According to the order issued by Washington, as of Friday "any provision of services to distribute or maintain the WeChat and TikTok applications is prohibited." According to this imperative, the digital stores of Google (Play Store) and Apple (App Store) will no longer be able to allow the download of these applications.
With regard to WeChat, the Department led by Wilbur Ross has also prohibited the provision of services that allow transferring money or making payments within the United States.
The Trump Administration has explained that it has taken these steps to "safeguard national security"of the country, since the Chinese Communist Party" has demonstrated to have the capacity and the motives to use these 'apps' to threaten the national security, the foreign policy and the economy of the United States ".