China registers more than 75 positives of coronavirus for the first time since January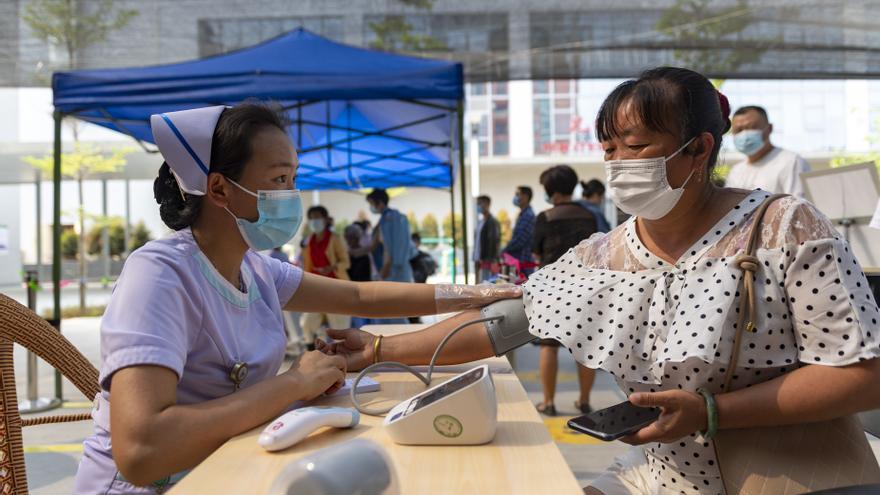 The authorities of China have reported this Monday more than 75 cases of coronavirus for the first time since January, including about 40 infections in Jiangsu, after which the authorities of the provincial capital, Nanking, have launched a second test campaign of its more than nine million residents.
The National Health Commission has highlighted through its website that during the last 24 hours there have been 40 cases registered in the country, to which are added 36 imported cases, with no confirmed deaths during this period.
Thus, the total of confirmed positives in the Asian giant amounts to 92,605, with 4,636 dead and 87,228 recovered from COVID-19. On the other hand, there are 741 admitted patients, 17 of whom are in serious condition.
According to the information collected by the newspaper 'China Daily', the authorities of Nanjing on Sunday launched a second round of tests for its 9.3 million residents and requested "cooperation" from the population to end these contagion tracking efforts. .