China pulls the world bandwagon with the rebound in its foreign trade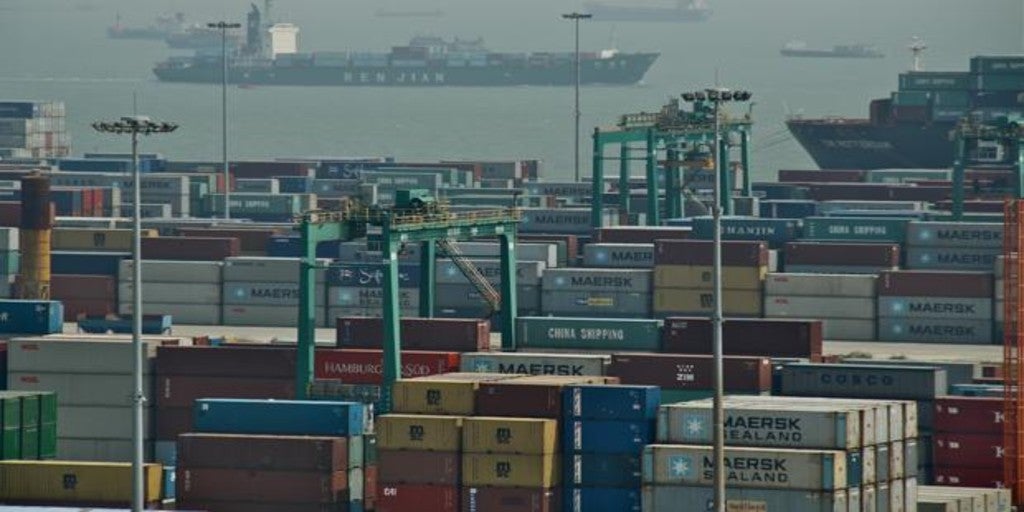 Updated:
Keep

China's foreign trade recovery is strong and robust. Exports and imports have maintained a sustained and favorable growth for the Asian giant during the last twelve months. The General Administration of Customs published a report where it is reflected that, only in the first five months, the trade balance increased by 28.2% year-on-year.
Exports gained ground by increasing 30.1% while imports grew 25.9%. The Beijing government attributes these data to the effective prevention and control system of the pandemic that has allowed production to resume and regain the labor stimulus.
The key, they are convinced, lies in the joint efforts of China's government, industry and companies. The first, in view of the results, confirms that it applied the appropriate policies to foreign trade companies that helped cushion the impact of Covid 19. At the same time, the national and international vaccination plan favored the demand for products and articles of Chinese manufacturing, more in demand as the US manufacturing prosperity index and some European countries pick up.
From January to May, the total value of exports of mechanical and electrical products increased by 31.9%, which represents about 60% of the total value of Chinese exports. Of these, the value of parts and automobiles (including chassis) stands out, which rose to 95.8%.
In a strictly technological field, sales abroad of automatic data processing equipment and accessories increased by 20.4%.
The Chinese authorities make a reading beyond the commercial of this scenario. The Government understands that the formidable supply capacity of China's foreign trade industry can mitigate the effects of the pandemic by providing a large amount of medical and protective equipment and spurring global economic recovery.
China recalls its immense capacity to provide industrial products with high added value.
In the first five months of this year, the Asian giant's trade balance with its main trading partners amounted to 29.2% with the Association of Southeast Asian Nations (ASEAN), 28.7% with the European Union and 41.3% with the United States. In this same period of time, the imports and exports of the "Belt and Road" countries (Asia, Africa, Europe and America) totaled 4.36 trillion yuan, equivalent to an increase of 27.4 %.
With these data on the table, China's weight in the global industrial and supply chain is difficult to replace. Multinationals know the scenario which, in turn, is beneficial to their own interests.
The good results and trade prospects are promising for all, but China is aware that the current global situation remains dire due to the pandemic and that the challenge is not over. The uncertainties are not few and geopolitics is never free of surprises.
China insists on supporting globalization and multilateralism with practical actions to recover the world economy and trade.