China begins "last journey" to Beijing Winter Games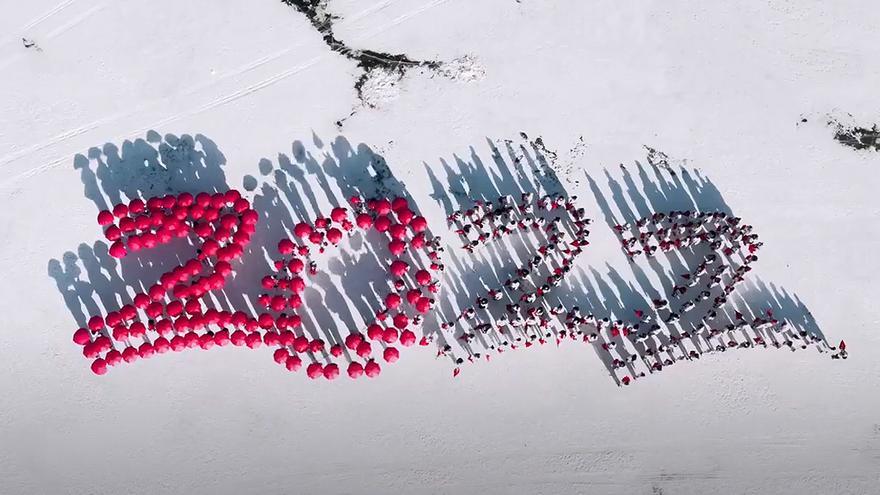 China in Spain yesterday launched the symbolic countdown of the "last journey" that remains for this new Olympic event, with which Beijing will become the first city to host both the summer and winter games.
During a virtual event, the ambassador Wu haitao stressed that "Beijing will give the world some "simple, safe and spectacular" olympic games, thanked the support from Spain and wished the Spanish delegation much success. For his part, the president of the Spanish Olympic Committee, Alejandro Blanco, was convinced that they will be "extraordinary games in terms of organization and development." The celebration was also joined by Juan Antonio Samaranch Salisachs, member of the International Olympic Committee and president of the coordinating commission of Beijing 2022, who stressed that the "stage" of the games is now completely "ready" and praised the "great work" of the entire Chinese community.