China announces the suspension of the purchase of US agricultural products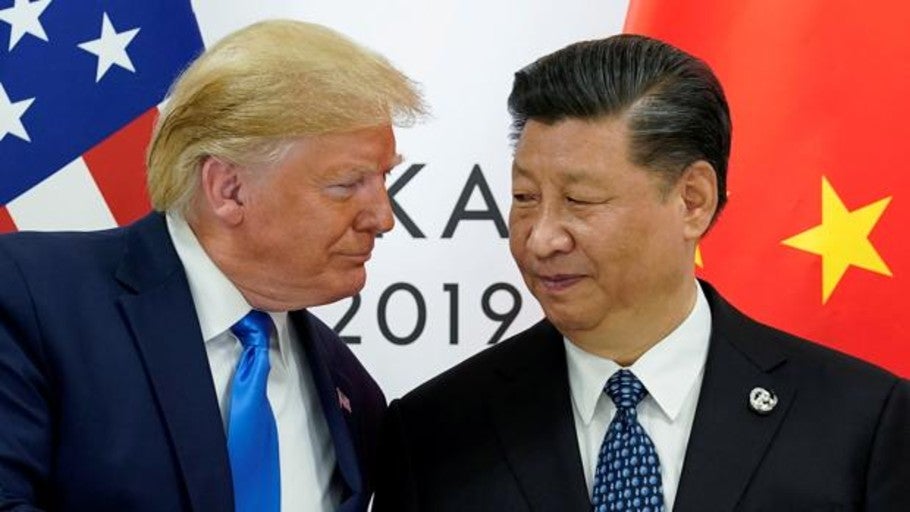 Updated:
China today announced the suspension of the purchase of agricultural products from the United States, in response to Washington's recent announcement that it will increase Chinese export tariffs valued at $ 300,000 million by 10%.
In a statement published Tuesday on its website, the Chinese Ministry of Commerce He considered this tariff increase, effective as of September 1, as "a serious violation of the meeting between the Heads of State of China and the United States."
"It has been agreed that the Customs Tariff Commission of the State Council does not rule out import levies on US agricultural products. recently acquired after August 3, and related Chinese companies have suspended the purchase of US agricultural products», Indicates the text.
The Ministry of Commerce boasted the "huge market capacity" of the Asian country and it was "bright prospects for the import of high-quality American agricultural products ».
However, he made it clear that these "bright perspectives" are subject to Washington "Put in place the consensus reached at the meeting between the heads of state of China and the US, and have the confidence to implement the commitments to create the necessary conditions for cooperation in the agricultural sector between the two countries."
This announcement is another step in the increase in the tensions in the commercial war that both countries have fought since last year, and that has entered a new chapter since, last week, the US president, Donald Trump, announce the aforementioned tariff measures in the absence of progress in trade negotiations.
In what several analysts considered a response to the new assessments decided by Trump, the Chinese yuan broke the psychological barrier of seven units for every dollar on Monday, something that had not happened since April 2008.
A weaker yuan means that Chinese dollar-denominated products are cheaper, something that would help curb the negative effect of new ones. US tariffs on its competitiveness, although the price to be paid will be an increase in the cost of imports.
The response to that fall in the value of the yuan was swift, and on Monday the US Department of the Treasury. He called China a "currency manipulator" country and threatened to retaliate to end its unfair competitive advantages under the International Monetary Fund.