Children could be vaccinated before the start of the school year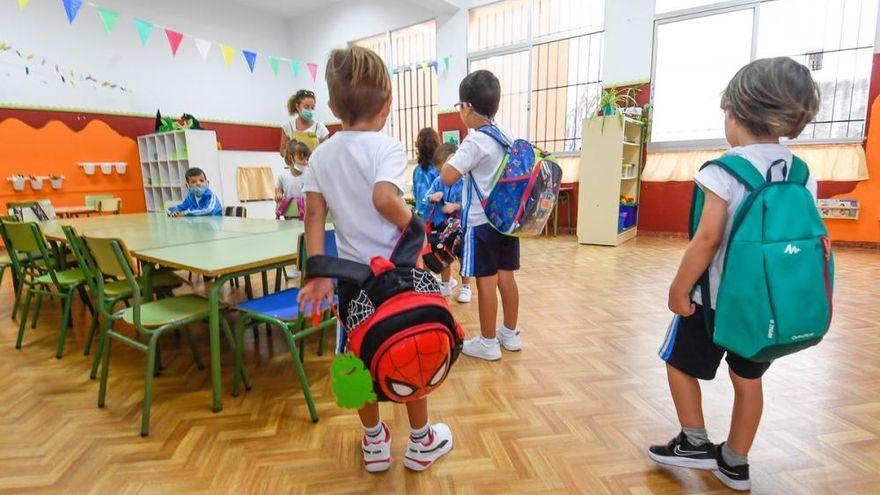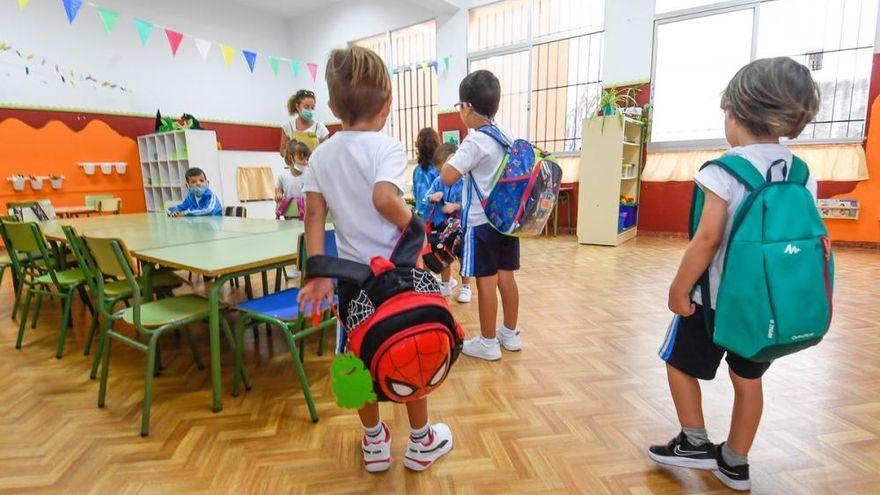 The second dose for the essentials (teachers, police, firefighters and military) under 60 who had received AstraZeneca in March and the beginning of April continues to be something to talk about. The Ministry of Health has decided to delay until 16 weeks the inoculation of the second dose - either Pfizer or AstraZeneca - for this group, which means about 112 days from the first dose. And there are many Canarian teachers who are receiving a citation date precisely for day 112, as confirmed by the Ministry of Health, and not before, despite the fact that all the clinical trials carried out with this specific vaccine indicate that the second dose can be puncture in a period between eight weeks to 12 weeks after receiving the first.
Teachers have been the first to warn about this situation, which causes them "uncertainty and concern." "It does not seem reasonable to us that there are teachers who have their appointment for the second dose just after 16 weeks," says Pedro Crespo, president of ANPE Canarias, who wondered if it is necessary to do it at the last minute when vaccines are available. It should be remembered that the Ministry of Health resumed vaccination of groups affected by the stoppage of AstraZeneca in mid-March and early April this Monday. According to Crespo, it should not be so complicated to schedule the vaccination of this group so that they receive the second dose in the recommended period and not "at the last moment, at the expense of any unforeseen event." Spain was the first country to make this decision, but it is no longer the only one. Thailand and India have also decided to start inoculating the second dose at 16 weeks. India claimed to have made the decision after evaluating three studies carried out in the United Kingdom, but none mentioned the appropriateness of delaying it until 16 weeks. In fact, not even the AstraZeneca company has explicitly talked about the 16 weeks. With this determination, Spain moves away from the recommendations of the European Medicines Agency (EMA) that establishes that the second puncture must be given at 12 weeks. There is no clinical trial proven in humans the efficacy of inoculating the second dose of the vaccine at 16 weeks. Not even the trial carried out to combine AstraZeneca with Pfizer carried out in Spain by the Instituto de Salud Carlos III (CombiVacs) has evaluated the possibility of waiting so long between doses. In this case, the second inoculation was also carried out between weeks eight and 12.