Child prodigies who have made history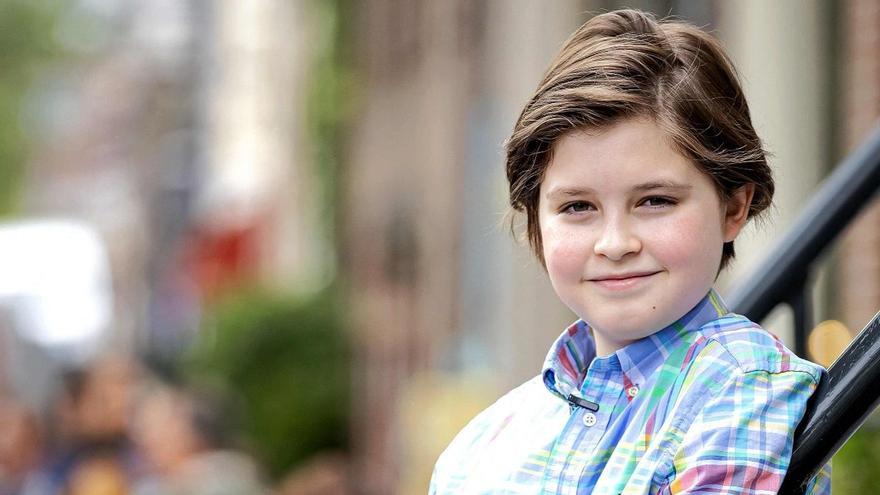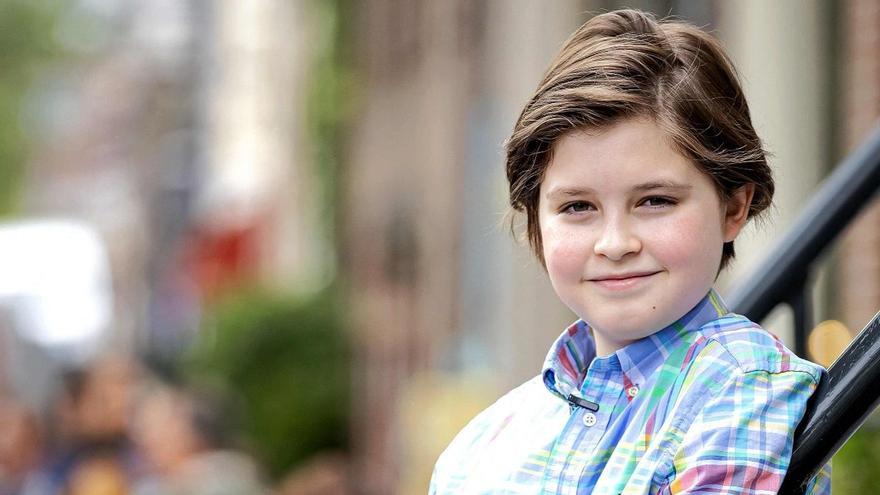 From time to time the media offer us news about extraordinary cases of boys with coefficients intellectuals far above average and with not only incredible abilities to kids his age but also for many adults. In some cases, when they grow up they enter work or academic life and they lose track, but some of them end up writing some of the most brilliant pages in history.
It is common for many to excel in mathematical intelligence and are outstanding in the field of numbers. One of the best known is the case of Blaise Pascal. Born in 1623, he was the son of a French state finance official who, realizing the boy's qualities, personally took care of his training and guided him towards mastering algebra. When I was only 11 years old and I was already attending scientific meetings in Paris, and he was able to have contact with the most privileged minds of seventeenth-century France. At 15, his father was appointed head of tax collection for the Normandy region. Blaise, who wanted to help him out with his new job, invented a calculating machine that has gone down in history as the pascaline. Initially, the device allowed to do sums automatically, but he worked many years on it and also managed to include the function of subtracting quantities. Now that any of our phones have a calculator built-in, this may seem very simple to us, but in reality, it is the first steps of what would end up being computing. Beyond this episode, he dedicated himself to solving problems in both physics and mathematics and it opened paths to other later geniuses like Leibniz, who was able to develop the infinitesimal calculus.
In the world of music, child prodigies have also been very present. The most well-known case is that of Wolfgang Amadeus Mozart. Precisely for this reason, when Felix Mendelssohn, born in 1809, began to perform concerts in Berlin when he was only nine years old, he was christened the second Mozart. At 11 he had already created a comic operetta, a sonata and a cantata. At 14 he was so recognized that he already had his own orchestra, and at 24 he composed his fourth symphony, known as the 'Italiana', considered one of the milestones in the history of music in the 19th century.
Nor do you have to go that far to find precocious composers. Isaac Albéniz, born in Camprodon in 1860, He made his debut at age four and at eight he was able to enter the conservatory. Together with Enric Granados, he was the great reference point for so-called musical nationalism. Just listen to the 'Suite Iberia' to realize the high quality of its production.
On this roster of musicians can also include Daniel Barenboim, that he did the first recitals at the age of seven; the same age as Lorin Maazel when he made his debut as a conductor. But it is not the exclusive heritage of the classic either. Harry Connick Jr. at the age of six was doing concerts At 10 he had already recorded a disc; Herbie Hancock debuted at 11 and at 12 Stevie Wonder began his professional career.
Evidently there have also been child prodigies, but in the same way that in general they have had and have much fewer opportunities to achieve maximum recognition at an academic and professional level, the especially talented ones too have been marginalized until relatively recently, except for cases counted like that of the harpist Clotilde Cerdà, who at the age of 14 was touring Mexico and Japan; or the pianist Clara Schumann, who at nine was performing in Leipzig. We do not forget about them. Unlike. We reserve an entire article for you to give you the visibility you deserve.
When is a child considered a prodigy?
The phenomenon of child prodigies has been the object of study and specialists affirm that the term can be used when a child under the age of 10 dominates one or more scientific fields in the same way that an adult would. There are both boy and girl prodigies. The difference is that they are not given so many opportunities to show your talent.