Chicote returns with 'Are you going to eat it?'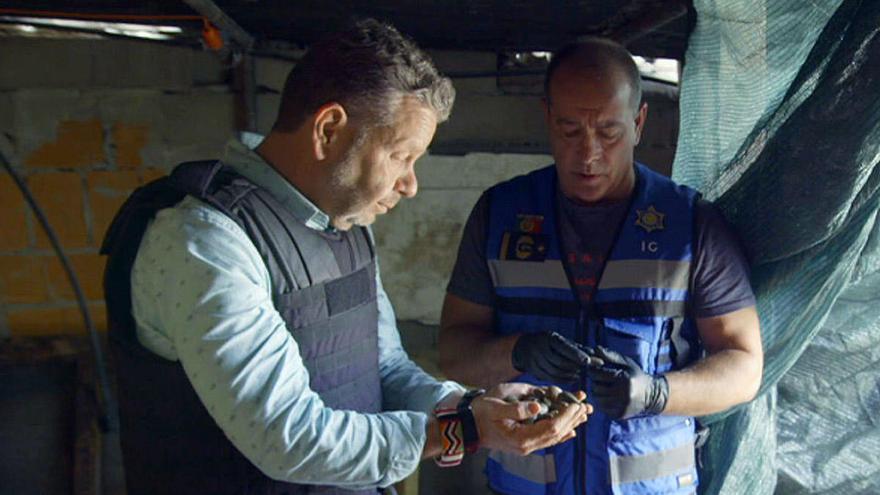 The Cook Alberto Chicote returns this Thursday to the television grill with a new installment of 'Are you going to eat it?', the investigation and complaint program that seeks to ensure consumer safety by uncovering all the errors that occur along the food chain, as announced The sixth.
The space, which became the most watched show on the network during its prime-time broadcast in the early seasons, with 8.2% share and 1,245,000 viewers, returns with a new installment in which negligence, crimes, lack of sanitary inspections, illegal products, failures in the food control chain, poisonings, toxic foods and countless consumer deceptions will be discovered.
One more season, as La Sexta explained in the statement, "citizens denounce and ask for help from Alberto Chicote to try to find solutions to the problem they face ", in a program that starts its third installment this Thursday with a double chapter: 'The scam of bread' and 'The fraud of organic food'.
Also, the cook will try to answer questions like "What is behind the Asian food that we order at home?"," What is fifth-range food? "Or" What sanitary inspections are restaurants subjected to?
Along with this, the program, produced by Atresmedia TV in collaboration with CZA Producciones, will immerse itself in the crisis in the Spanish countryside, exacerbated by the problem of deception of the origin of the product when carrying out a relabeling as 'Brand Spain' of fruits and vegetables from other countries.