Chelo García Cortés does not rule out going 'GH VIP': "It's a way to get rid of the mess with the Treasury"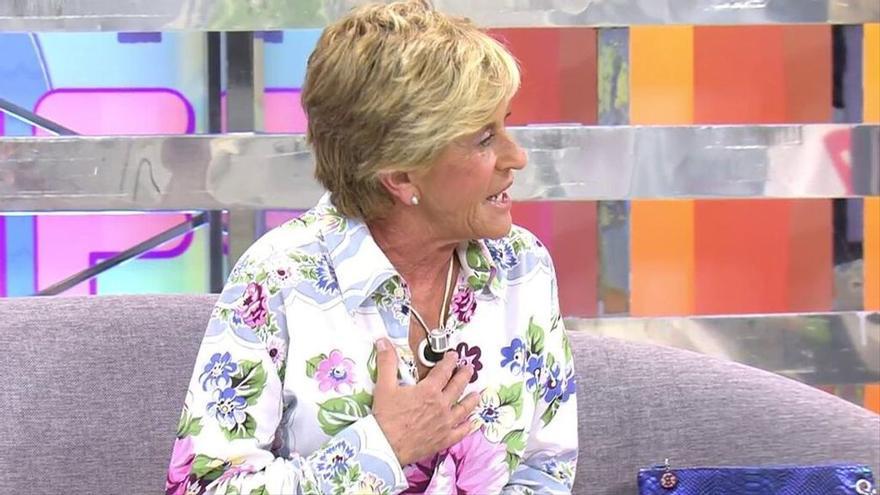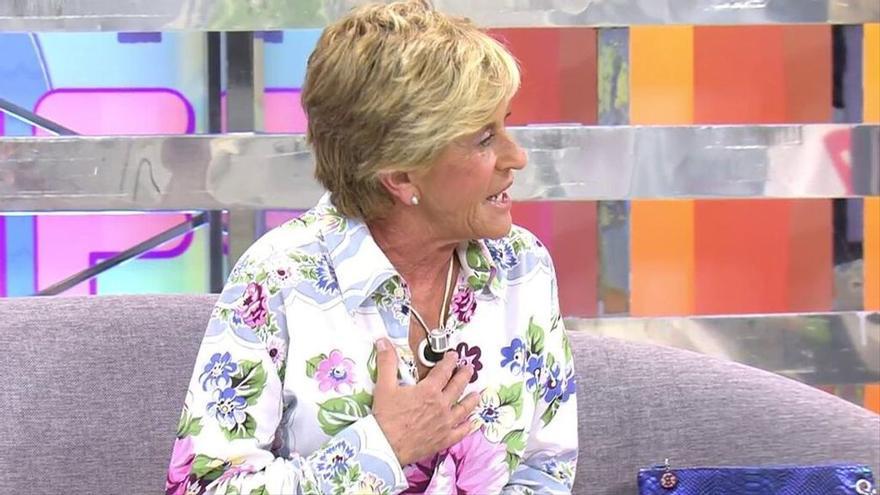 Although the current edition of 'Survivors' is still being broadcast, the expected return of 'GH VIP' is already a topic of conversation on Telecinco, where the first pools of contestants are starting to be made. Yesterday in 'Sálvame', Jorge Javier Vázquez wanted to know which of his collaborators would enter the Guadalix de la Sierra house as Belén Esteban, Anabel Pantoja or Alonso Caparrós already did.
After an advertisement, Jorge Javier Vázquez went directly to Chelo García Cortés to ask him the question: "Chelo, would you go to 'Big Brother VIP'?" The journalist was not cut off either and gave an equally direct answer: "Of course." His sincerity provoked Jorge Javier's jokes: "And how much would you pay to go?"
"Either they pay me or I don't go, what do you think? I don't work for free. It's a way to get rid of all the mess I have with the Treasury", Chelo wanted to make it clear, adding: "I work to pay the Treasury, so if there is a well-paid job I do it," said the gathering.
"Would you go with Marta?"then asked María Patiño, to which her partner replied: "No, no. At the moment, I alone." However, shortly afterwards he did not close the door for his wife to participate, who already went to the sets to defend her during her time at 'Survivors': "Well, it's all a matter of negotiation".