Check Telemadrid | Television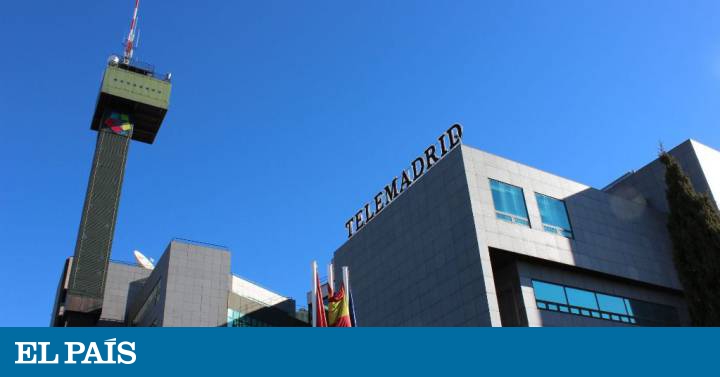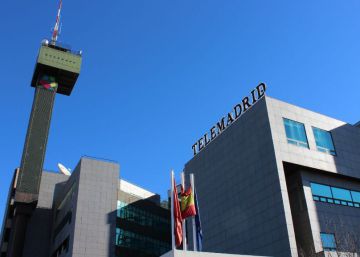 Together with her team of advisors, the president of the Community of Madrid, Isabel Díaz Ayuso, has launched a campaign against regional television and, therefore, against her management team. Using the ubiquitous liberal discourse, he assures that Telemadrid has ceased to be an "essential" public service due to the large fragmentation of the television offer brought by the Internet and payment platforms such as HBO or Netflix.
The question is whether these companies have on their radar another objective than that of profitability. Telemadrid is not required to be a buoyant business, but to report with neutrality and plurality, that it does not fall into sectarianism, that it is transparent in its management and that it offers a varied, dignified schedule and in accordance with the canons of the public service. And, in addition, that the taxpayers do not waste money.
Telemadrid is not among the most expensive autonomous entities. It costs around 80 million euros a year, about four times less than the Catalan public corporation and almost half that of Andalusia. To a fair extent, its audience is also quite inferior. It is already known that the flow of viewers has a lot to do with economic capacity. And Telemadrid's resources do not seem to increase. The regional president has already warned that the entity must live with austerity because taxes are not to cover television.
Díaz Ayuso's advisors have rushed to check the chain. Account among his gurus with Miguel Ángel Rodríguez, who was spokesman for the Aznar Government, and Jorge Vilches, brand new "technical advisor to the Cabinet." Rodriguez has taken all his artillery to question on Twitter (with his particular bronco and falton style) the work of the general director of the entity, José Pablo López, referred to as "tiparraco" and who claims "resignation, now." Did Rodriguez at some point request the resignation of RTVE managers during the Aznar legislatures? That was precisely the condemnation of the National Court to the state corporation for not reporting objectively on the general strike of 2002.
When HBO or Netflix echo the daily problems of health or education in the community, examine the functioning of public transport and discuss the work of politicians and institutions, the role of Telemadrid can be discussed. To weaken a company the most effective tool is to suffocate it economically. If Aristotle taught Alexander the Great to think like a Greek and to fight like a barbarian, the Madrid PP seems to want an autonomous television with a lot of audience, but with the minimum cost. The quadrature of the circle.
. (tagsToTranslate) check (t) telemadrid (t) demand (t) be (t) buoyant (t) business (t) report (t) neutrality (t) plurality



Source link