cheaper, but less accessible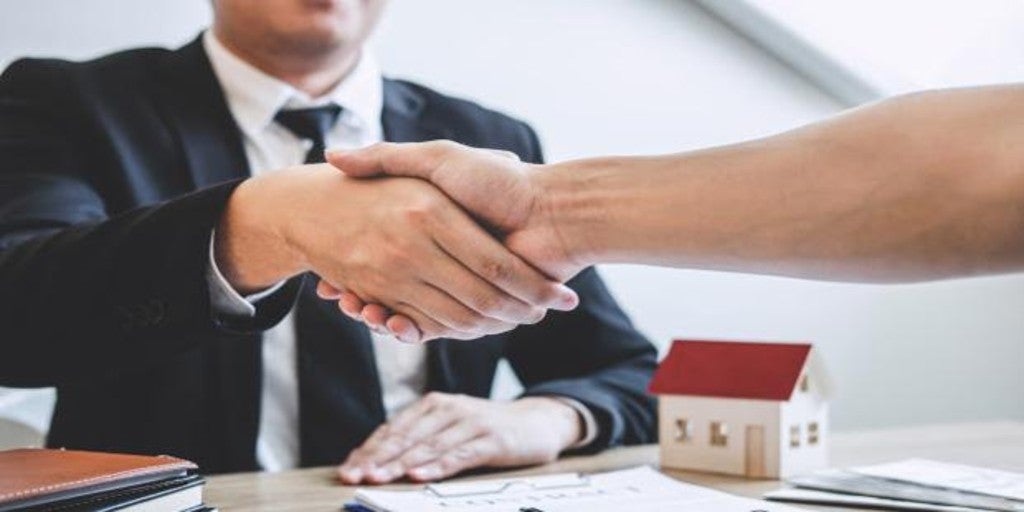 Updated:
save

2021 will continue to be a good year to get into a mortgage, with the Euribor at historic lows (-0.496%), but the conditions for banks to access them will be much more restrictive. The financial situation of many households has worsened after the economic crisis caused by the pandemic of the COVID-19, due to the instability caused by ERTE, the closure of some companies and the impossibility of many self-employed people to open their businesses: «those who have little savings, debts or do not have job security will not be able to access a mortgage. In turn, financing higher than 80% of the price of the house will be more difficult to obtain, "they explain from Fiabci.
But despite stricter conditions being established, the forecasts show an increase in the demand for mortgage loans. "The price of houses will maintain a downward trend during this year, which presents more buying opportunities for many citizens and, therefore, more requests for financing", he highlights Anna Puigdevall, Treasurer of Fiabci Spain and General Director of the Association of Real Estate Agents of Catalonia (AIC).
With respect to Euribor, Puigdevall highlights "that if it remains negative, those mortgaged with variable interest rates will be able to save between 250 and 350 euros a year approximately." Although it also warns that you have to take into account that banks tend to raise the price of mortgages in the first months of the year, "So it is likely that interest rates will increase during them."
Fixed rate ones are consolidated
Faced with an uncertain outlook, more and more clients choose fixed mortgages, even though this means higher costs in the short term. In addition, these present guarantees and security for the banks, since they suppose higher income than the variable rate ones. In fact, Jordi Domínguez, CEO of Finteca He adds that "mortgages are already at a demolition price, due to the struggle between the banks."
For his part, Puigdevall details that given the shielding of conditions by the banks, «banks are likely to demand more products, such as life and home insurance or pension plans, to obtain mortgages; as well as include more commissions for novation, subrogation or early repayment ".