'Charmed': The trailer for season 3 teases the destruction of the brotherhood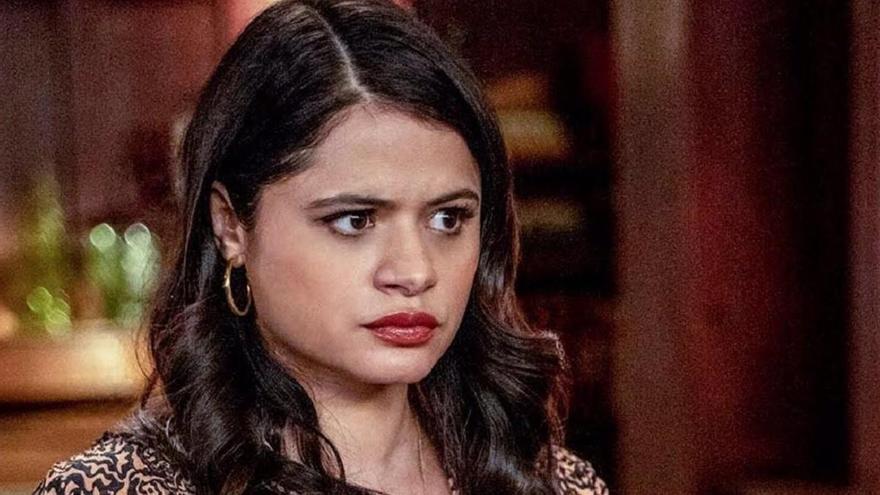 The CW has released the first trailer for season 3 of 'Charmed'. At the end of the second season the protagonists and the wizarding world are in danger when Julian promises Aunt Vivienne that he will bring Macy back. Meanwhile, Harry and Macy's romance hangs in the balance after Harry asks Maggie to use her newfound power to change her feelings for her sister. Now the new preview gives clues about these plots.
In the clip Macy reminds Mel and Maggie that "the destruction of the sorority is inevitable", and an unknown voice is also heard warning: "To restore life in the magical world requires the greatest power and the greatest sacrifice." That same voice adds: "I'm afraid even the Charmed Ones cannot survive the death of all magic."
For the moment the synopsis of the new chapters is unknown, although it seems that the witches will continue trying to protect the magic from extinction. Charmed is just one of The CW series whose production has been affected by COVID-19. Recording stopped on Riverdale season 5, Batwoman season two, Legends of Tomorrow season six, and Supergirl season six and final.
Madeleine Mantock, Melonie Diaz and Sarah Jeffery play the leads, along with Rupert Evans as their faithful White Light. Season 2 also featured Jordan Donica as a boxer named Jordan and Poppy Drayton as Parker's sister Abby. The CW will premiere the new episodes of the series on January 24.