Charles Leclerc tests positive for coronavirus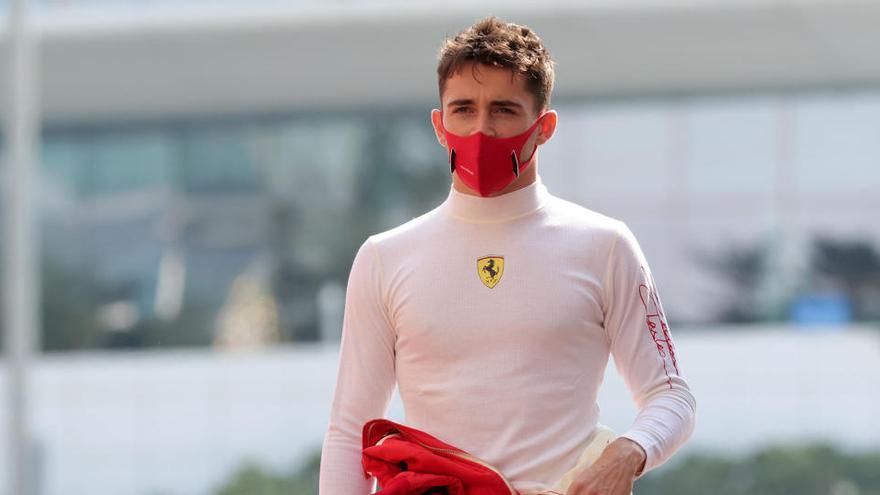 The Monegasque Charles Leclerc, pilot of Formula One of the Ferrari team, has tested positive in an analysis of COVID-19, as announced this Thursday by both the Maranello team (Italy), as well as the affected person.
"Charles undergoes tests regularly and yesterday (Wednesday) the result was positive. He has informed us immediately, just as he has done with all the people with whom he has been in closer contact during the last days. He is currently well, with mild symptoms and is self-confined in his home in Monaco ", Ferrari explained in a statement about the state of health of the Monegasque driver, who this year will be the Spaniard's partner Carlos Sainz in the most awarded team in the history of the F1.
"Hello friends, I want you to know that I have tested positive for COVID-19," the pilot himself explained in another statement. "I regularly undergo tests following the protocols of the team. Unfortunately, I learned that I was in contact with a positive case and I immediately self-confined, reporting this matter to everyone I came in contact with. The test that I subsequently submitted was positive, "he added. Leclerc, 23 years old and with two victories (the Belgian Grand Prix and Italy's 2019) in the premier category of motorsport.
"I feel fine and I have mild symptoms. I will remain isolated in my house in Monaco in accordance with the regulation set by the local health authorities. Stay healthy and take care of yourself," says the statement from the Monegasque, who in 2018 -with Sauber- debuted in F1 , a category in which he has twelve podiums and in which he finished fourth in the World Cup two years ago, already at Ferrari, a team with which he finished the tournament in eighth position last season.