Chano Domínguez, National Prize for Current Music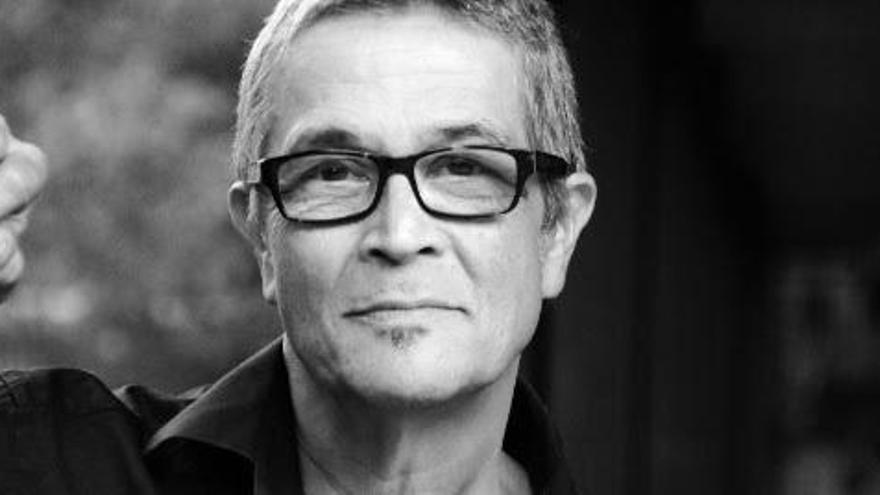 The musician Chano Dominguez has been awarded this Friday with the National Prize for Current Music 2020 awarded annually by the Ministry of Culture and Sports, endowed with 30,000 euros.
The jury has distinguished with this recognition his "very personal style" and "his long career of four decades dedicated to music, as a composer, performer and arranger", which have led him to be "one of the greatest representatives of jazz-flamenco".
The musician and pianist Sebastián Domínguez Lozano (Cádiz, 1960), known artistically as Chano Domínguez, is one of the greatest representatives of the jazz-flamenco genre in Spain and, in his more than forty years of experience, has been a pioneer in the creation and dissemination of the genre inside and outside of Spain.
The jury, chaired by the general director of the National Institute of Performing Arts and Music (INAEM), Amaya de Miguel, has counted as vice president with the general deputy director of Music and Dance, Antonio Garde.