"Changing the strategic plan requires a stronger majority"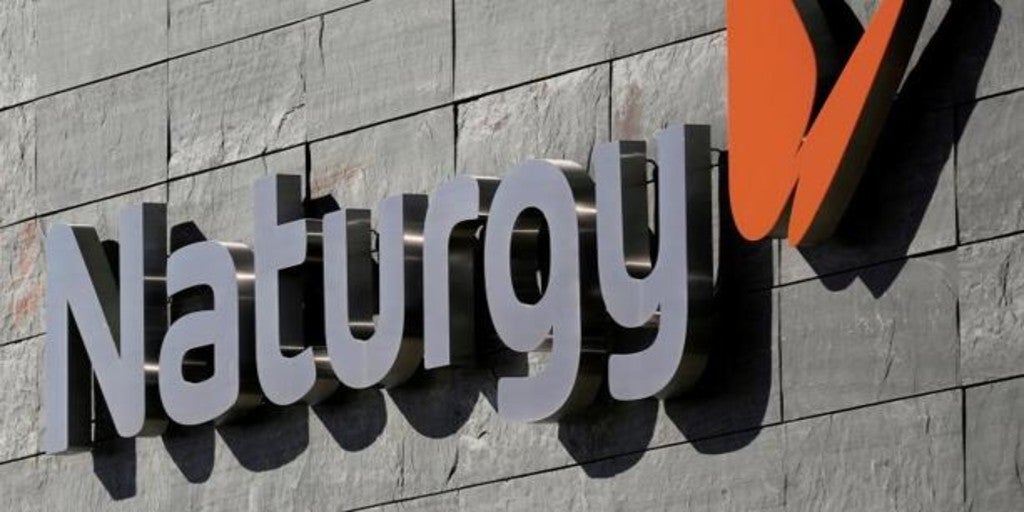 MADRID
Updated:
Keep

Naturgy has assured this Thursday that its board of directors "has never considered reviewing the principles of the recently approved strategic plan." The company has sent a communication to the National Securities Market Commission (CNMV) addressed to its shareholders regarding the information that is being published in the press in relation to the possible effects that the partial takeover bid launched by the Australian fund IFM could have on Naturgy, particularly on the dividend.
At this point, Naturgy has reminded its shareholders that its board of directors approved, unanimously, last July a strategic plan for the next five years that includes a dividend policy "Compatible with investment and growth ambition, as well as financial prudence that maintains a BBB rating level".
"Any change in the principles of this strategic plan requires a reinforced majority of the board of directors," stressed the company, which also recalled that IFM's takeover bid is partial and is not intended to exclude Naturgy from listing on the markets. stock exchanges.
This communication from the group to its shareholders occurs after IFM Investors vice president, Jaime Siles, said yesterday that he is not worried about the possible reduction of the Naturgy dividend: «IFM is a fund that by nature does not need a dividend, its premium is sustainable growth. We would be prepared to eliminate the dividend if those are the circumstances the company faces, "he said.