Change your usual combination of Euromillions and lose 1.4 million euros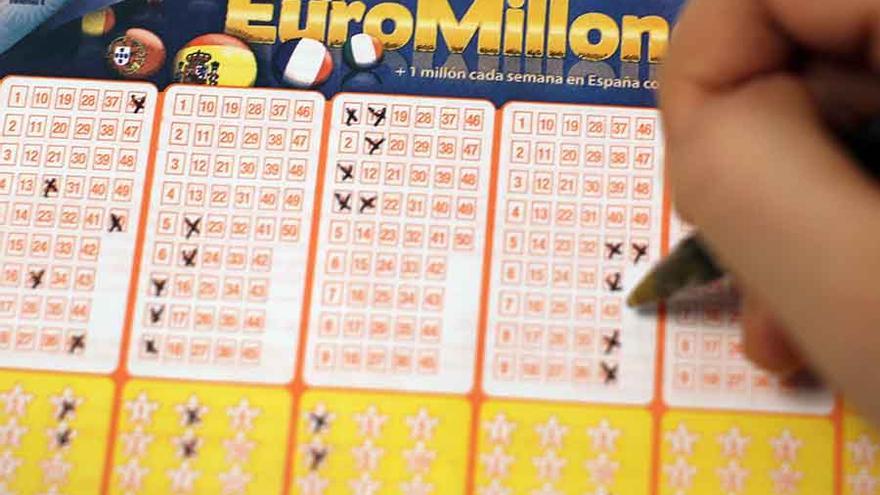 You can't lose something you've never owned, but this is exactly what happened to a British couple, who would have made almost a million pounds –almost 1.4 million euros– in the draw for the Euromillions. Jacob Simon, 32, and his partner had been betting the same figures for a year: 14, 20, 27, 34, 38 and stars 2 and 11, but they were never lucky. as reported by The Sun.
This Friday the record draw was held, with a jackpot of 200 million. The winning combination was composed of the numbers 14, 20, 27, 34, 38 and stars 1 and 11. If the combination had not been changed, the couple would have won a 2nd category prize (5 hits and a star), which for this draw amounted to 1.38 million euros.
"I feel sick. The more I think about it, the more I can't believe it. We haven't slept at all. We fought a bit."he declared.
"I wasn't watching the draw, but my girlfriend said, 'You're going to kill me. Our numbers have come out … but I changed them.' I thought he was joking. I didn't realize it until later."Simon said.
"I'm glad it wasn't several million, that would have been absolutely mortifying."he added.
"You don't lose anything if you've never had it before, but it was a nice dream. I could have been a millionaire.", he lamented.