change the opening and closing hours of their supermarkets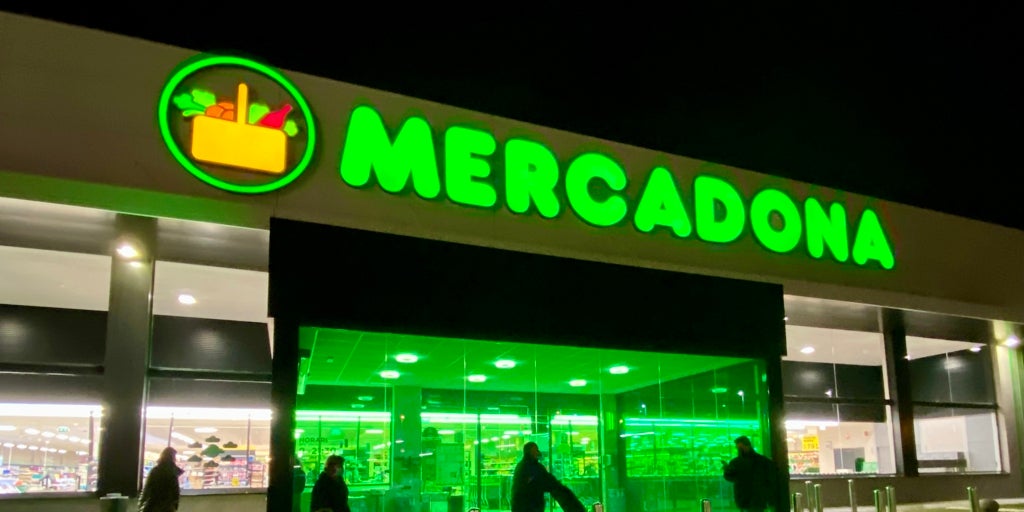 The month of September brings many changes and returns to routine, not only by citizens, but also by companies. Thus, with the end of summer, the Mercadona supermarket chain has taken the opportunity to once again modify its opening hours after the summer season. As of September 1, these establishments will change the opening and closing hours of their supermarkets.
As usual, Juan Roig's company has maintained different schedules than we are used to. Thus, depending on the location of the specific establishment, its closing and opening hours could change: the Mercadona stores in cities near the beach had different hours than those located in inland cities.
Thus, municipalities in Spain have been able to live what many citizens have been asking the supermarket chain for a long time: closing at 10:00 p.m. from Monday to Saturday and openings on Sundays, from 9:00 a.m. to 3:00 p.m.
Back to normal Mercadona hours
However, the return to routine has meant that supermarkets have returned to their normal hours for the rest of the year. In this way, Mercadona will reopen from 09:00 a.m. to 9:30 p.m. from Monday to Saturday and will remain closed on Sundays.
Still, when in doubt, the supermarket chain allows check the specific schedule of each of the Mercadona stores in your search engine. This will be the easiest way to check for sure if there is any variation in your schedule on possible holidays or special dates.
Changes in customer service
Mercadona has also included another change in hours, this time in Customer Service. The contact telephone number, 800 500 220, remains free and can serve customers seven days a week, 365 days a year from 07:00 to 22:30.