Change of nominees in 'The night of secrets' and new chapter of 'Infidel'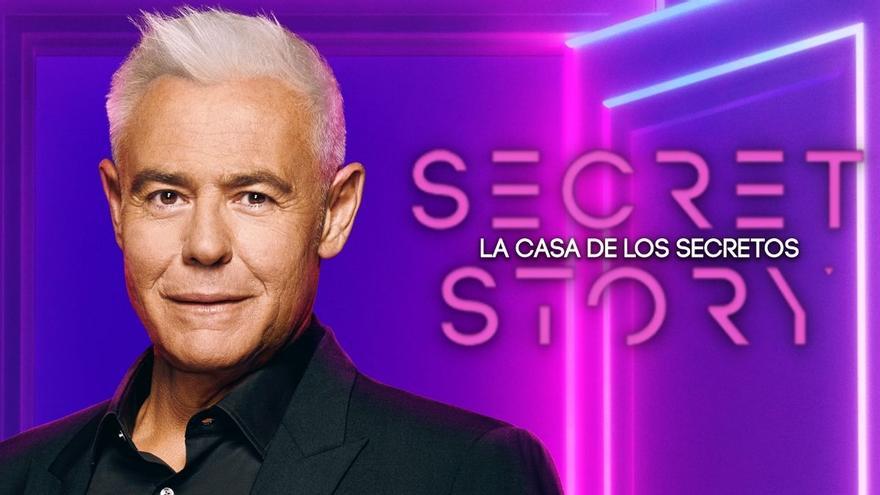 Tonight, at 10:00 p.m., Jordi Gonzalez will communicate to the contestants the change in the list of final nominees after an error in the counting of votes. Therefore, throughout the night the new nominees will be known and voting will resume.
On Antenna 3, the followers of 'Unfaithful'will be able to enjoy a new episode at 10:10 p.m. Asya and Volkan burn bridges. The battle between them is more brutal than ever. Unexpected decisions and alliances take this fierce battle to different fronts. Will Ali determine the winner of this fight?
The 1 opts for '2Guns'
The 1st of TVE opt for the cinema with '2 Guns' from 10:10 p.m. A DEA agent, Bobby Trench (Denzel Washington), and a Naval Intelligence officer, Michael Stigman (Mark Wahlberg), manage to steal $ 43 million from the mob. The problem is that in reality that money was not from the criminal organization, but from the CIA. Film adaptation of a Steven Grant graphic novel.
In Four, Iker Jimenez will continue to treat mysteries in 'Fourth millenium'from 10:50 p.m. An international team of diving and scanning the seabed, says, after five years of research, that it has the graphic evidence of Plato's so-called 'Atlantis' off the coast of Cádiz. We can see these important documents exclusively.
On the sixth, Ana Pastor will continue to review the decade of 2010 in 'Where were you then?' from 22:35 hours. The last decade, from 2011 to 2020, are the last stretch of this unique journey through our history that began in a distant 1977. With her particular time machine, Ana Pastor rescues from oblivion once again the most outstanding events of the last ten years.