Change of delegate at UD: Aythami Artiles will replace Rubén Fontes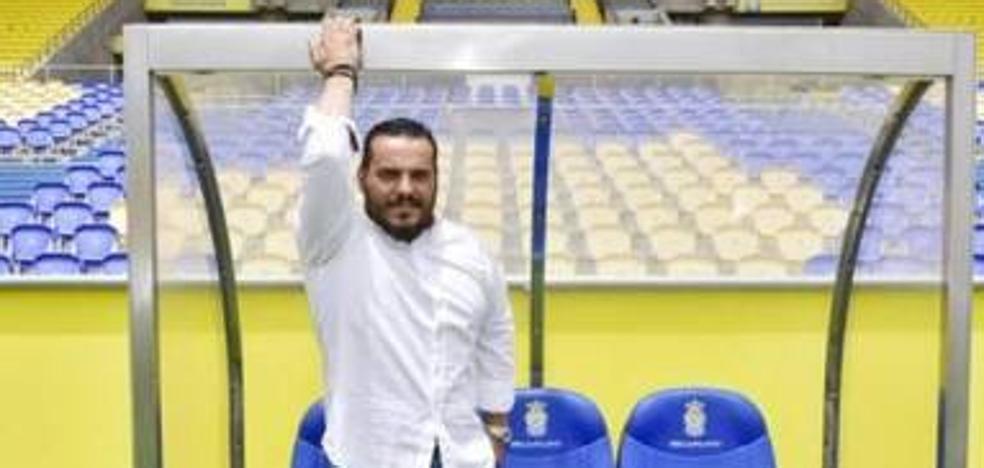 FOOTBALL
The current delegate is on medical leave and the board of directors has decided to wait for his full recovery to announce his replacement
The dismissal of the UD delegate Rubén Fontes It will not be made official until he himself, now on medical leave after a recent operation,
can offer explanations to the president Miguel Ángel Ramírez regarding the complaints issued by the players about his work. This was decided today at the board of directors held at the club's headquarters and in which the dismissal of Fontes from the functions he has been carrying out was proposed
since 2018, when he assumed this responsibility to replace Benito Morales.
However, the decision to dispense with his services in this plot is irreversible and it will be Aythami Artiles, former captain who hung up his boots last month, the one chosen to fill his vacancy.
Both the sports director of UD, Luis Helguera, and the general director, Patricio Viñayo, have received negative considerations about Rubén Fontes, according to club sources to which this newspaper has accessed, so they have transferred the final decision on the matter to the president, although the change has already been decided.
The intention is that Aythami Artiles can start his new role as soon as possible considering the team's summer schedule, with training starting next week and
a concentration in Marbella from July 20.