Chanel, from a hat shop to a fashion empire | Culture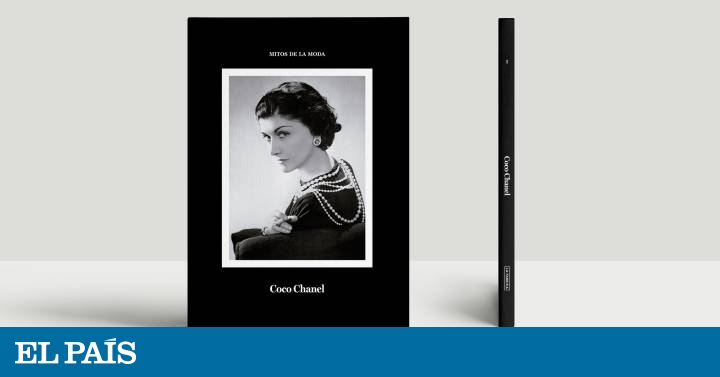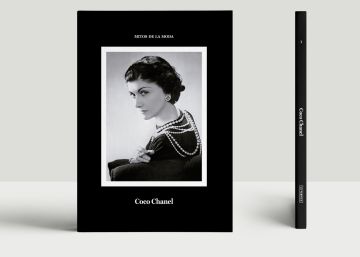 That Coco Chanel was born, on August 19, 1887, in a hospice was only a preview of the avatars that life was going to bring to the woman who would change fashion forever. The mother's early death and father's selflessness would put her in an orphanage and she would still have to live two years in a boarding school for young ladies – as they were called at the time – thanks to a place assigned by the beneficence, when she turned 18 years. His extraordinary life is collected in the first installment of the book collection Fashion myths, which arrives at the kiosks tomorrow with EL PAÍS for 12.95 euros. It is also available on the Collections website.
In the France of provinces of those first years of the twentieth century, there were only two vital possibilities that could attract a poor, orphan and country woman, but with a sweeping personality. One was more respectable; the other required more boldness. Gabrielle Chanel – his original name – he tried with both. First she became a saleswoman in a haberdashery and then made her first steps as a singer of cabarés entreacts. He failed to become a star, but at that stage he laid the groundwork for what would come next. Also, by the way, he came up with the name by which he would be known from now on, Coco, the result of the resonances of two of his most celebrated songs, Qui qu'a vu Coco? (Who has seen Coco?) And Ko-ko-ri-ko.
The meeting with a handsome young landowner and his transfer from the small town of Moulins to a house on the outskirts of Paris next to him, opened up a whole new universe: that of the privileges of wealth and the amusements of the young ladies well . He started to ride a horse, to meet powerful men, to interact with them with camaraderie and, finally, to build an aesthetic that mixed the comfort of their outfits and the simplicity of the uniforms that had touched her dress.
He appeared before them with male gabanes, turtlenecks and bow ties that robbed his partner, who always treated her like a lover. But in their circles they began to surprise their hats, which the elites asked him to order. He started with a workshop, then opened a shop, and a second one. He related to multiple men, fell in love with one of them, lost him, became rich, joined the avant-garde, made perfumes, encumbed to the sportswoman, worker and fervently hedonistic, he defined a new female vintage uniform (jacket tweed, knee-length skirt and bicolor shoes), traveled, triumphed and died with 87 years having seen and lived almost everything.
His life and his work, populated equally with moodiness and success, marked an unprecedented milestone in the history of fashion. The influence of that young woman on those who succeeded her It had just begun, it endures in the present.